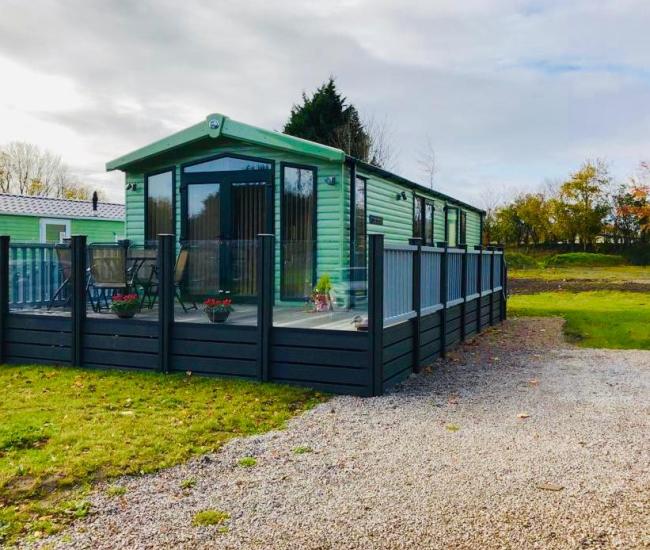 Bedrooms 2 | Sleeps 6 | Pets | Groups
ESCAPE, UNWIND, MAKE MEMORIES: Situated on a quiet and new site, we offer a 2 bedroom 6 berth caravan located on the edge of the Lake District with 5 star facilities, suitable for families, couples and pet friendly.
Bedrooms 2 | Sleeps 4 | Pets | Groups
Borwick Lakes is a conveniently located peaceful park near Carnforth just 5 minutes off the M6, bordering South Lake District and Yorkshire Dales. This 5 star Park's amenities include a bar, restaurant, gym, swimming pool, spa and fishing lakes.
Bedrooms 2 | Sleeps 6 | Pets | Groups
New, beautifully furnished static home on peaceful site near Carnforth on the Lancashire and Cumbria border. Set on the side of 4 fishing lakes with uninterrupted views of one of them. Extremely pretty, relaxing location surrounded by trees
Information about Borwick Lakes
Note: A postcode is used to show the general location as a guide. This may not reflect the exact location.
Location Address
Borwick Lakes, Borwick, Carnforth, Lancashire, LA6 1JY
All listings on Borwick Lakes
All locations in North West England