Carlton Meres Holiday Park, Saxmundham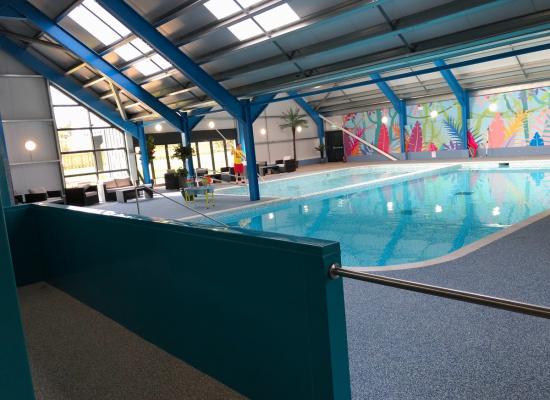 Sleeps 6 | Bedrooms 2 | No pets | Groups welcome
Carlton Meres facilities have it all: Well stocked fishing lakes, heated indoor swimming/outdoor pool, Gym, kids clubs, entertainment complex with live entertainment, restaurant.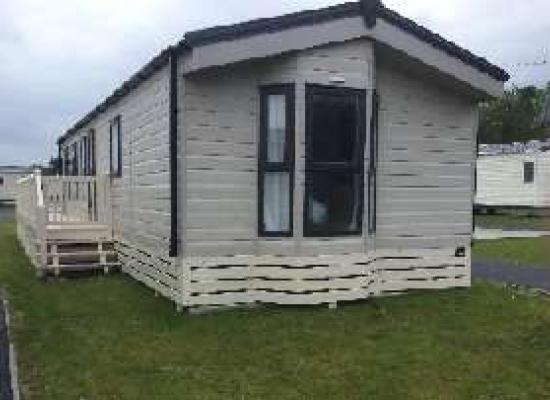 Sleeps 6 | Bedrooms 2 | No pets | Groups welcome
Carlton Meres is a quite site which clients visiting find very peaceful. The site also has two fishing lakes which are a popular feature for the site.
Information about Carlton Meres Holiday Park
Note: A postcode is used to show the general location as a guide. This may not reflect the exact location.
Location Address
Carlton Meres Holiday Park, Carlton, Saxmundham, Suffolk, IP17 2QP
All listings on Carlton Meres Holiday Park