Palins Holiday Park, Rhyl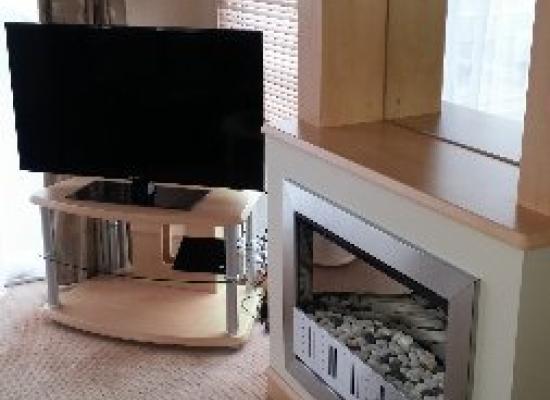 Sleeps 6 | Bedrooms 2 | No pets | No groups
Atlas Concept 2, Fantastic Static Caravan sleeps maximum of 6 people.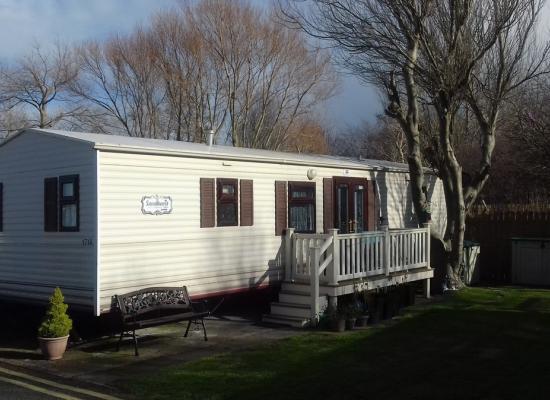 Sleeps 6 | Bedrooms 2 | No pets | No groups
The caravan has a large double bedroom dressing table with mirror and en suite toilet sink, theirs another bathroom to the children,s room with showe settee bed in living room so the van can sleep 6. Theirs another settee in the living room area.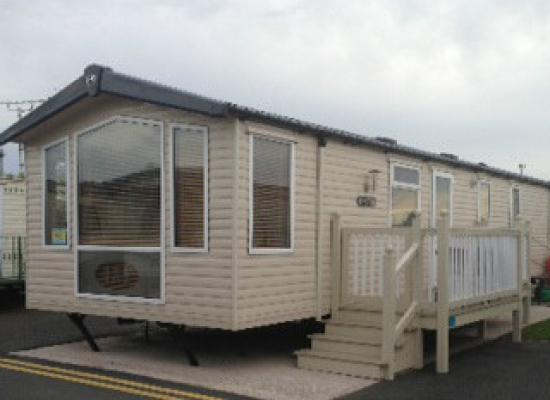 Sleeps 6 | Bedrooms 2 | No pets | No groups
PLEASE CONTACT AS PRICES VARY Fabulous new Swift Moselle for rent on Palins Holiday Park.Located in the popular Towyn area, the park includes a range of amenities for the family to enjoy. Large locked gated balcony with outdoor seating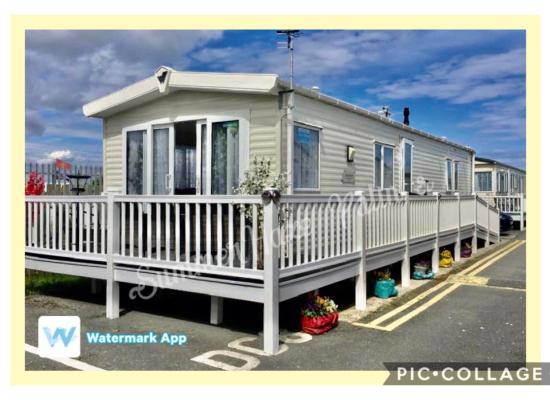 Sleeps 6 | Bedrooms 3 | No pets | No groups
Welcome to SummerHaze Beautiful Gold 3 bedroom 6 Berth Caravan 2014. Large Wrap Around Decking, Accessible Ramp with Sliding Patio Doors and Seating Area. (wheelchair access) and lockable gate helps secure your children are safe.
Sleeps 6 | Bedrooms 2 | No pets | Groups welcome
This 'bronze plus' family owned caravan with added facilities to make your stay a comfortable one.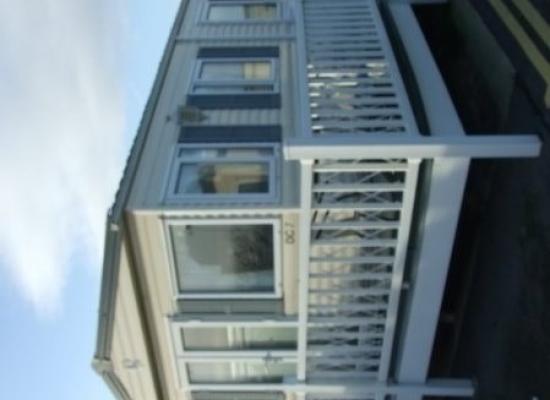 Sleeps 6 | Bedrooms 2 | No pets | No groups
We have a 6 berth caravan, 1 master bedroom with en-suite toilet, 1 twin room and a pull out bed in the living room. The caravan also has a good size kitchen, in the living room you will find French doors leading to the veranda.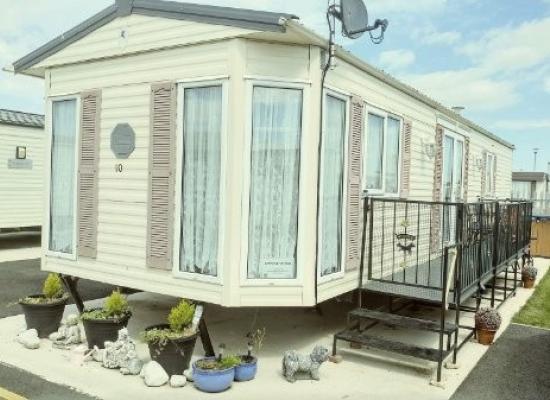 Sleeps 6 | Bedrooms 2 | No pets | No groups
This is a family owned luxury 'Gold' caravan with many added facilities. Full details on request.
Information about Palins Holiday Park
The static caravans shown are privately owned and are let out as holiday accommodation on Palins Holiday Park, Towyn in North Wales. You can get great prices on 1 week, 2 week or weekend break, plus the caravans have many extra's you wouldn't normally get when hiring a caravan from a major tour operator.

For more information about any of the caravans shown, and to make an enquiry, please click on the relevant More Information button.
Note: A postcode is used to show the general location as a guide. This may not reflect the exact location.
Location Address
Palins Holiday Park, Kinmel Bay, Rhyl, Conwy, LL18 5LE