Eastgate Caravan Park, Ingoldmells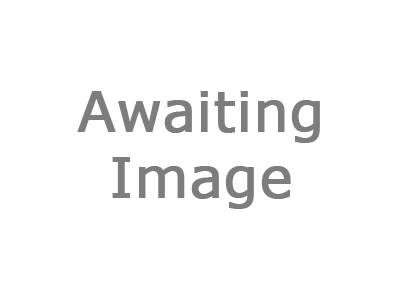 | | |
| --- | --- |
| Property Name: | Cosalt Vienna |
| Property Size: | 12ft x 35ft |
| Bedrooms: | 3 |
| Max Occupancy: | 8 |
Price Range
| | |
| --- | --- |
| From: | £170 per week (low season) |
| To: | £480 per week (high season) |
Holiday Home Facilities
Additional Info: Fantasy Island no longer allow parking between caravans (on the grass), but parking permits will be provided to allow free parking in the car park. - We have just replaced a two bedroom with this caravan which has gas central heatingand we are currently awaiting photographs which we will upload im Mar 18 when site reopens - this caravan has a large decking area
Owner Details
| | |
| --- | --- |
| Contact: | Linda Nicol |
| Telephone: | 07952046013 |
| Alt Telephone: | 07914723391 |
| Website: | |
Owner Description
This caravan consists of 2 bedrooms and is situated on Eastgate Caravan Park. The caravan can sleep up to 6 people and has a veranda. The park is just a short distance from all the amenities Ingoldmells has to offer including Fantasy Island.

Bedding can be provided at a cost of £20 per caravan per booking or you can bring your own bedding with you.
Owner Details
| | |
| --- | --- |
| Contact: | Linda Nicol |
| Telephone: | 07952046013 |
| Alt Telephone: | 07914723391 |
| Website: | |
No reviews found. If you have recently stayed in this holiday home please leave a review, it only takes a few moments and will really help future guests when they are searching for holiday accommodation at Eastgate Caravan Park.
Guidelines for Writing a Review
Please follow the tips shown below to ensure your review passes our guidelines and can be accepted for publication.
Please do the following
Focus your review on the holiday home

Rate the customer service and overall booking experience

Mention anything the owner did above expectation
Please don't do the following
Use profanity, threats, or personal insults

Review in detail the holiday park/local area

Include personal contact information

Write in ALL CAPS

Use this form to complain - Please use our Complaints Form within the guest area