Happy Days Caravan Park, Towyn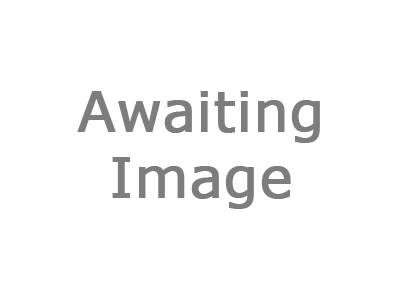 | | |
| --- | --- |
| Make/Model: | Sandhurst Super |
| Property Size: | 12ft x 36ft |
| Bedrooms: | 2 |
| Max Occupancy: | 6 |
Price Range
| | |
| --- | --- |
| From: | £200 per week (low season) |
| To: | £400 per week (high season) |
Owner Details
| | |
| --- | --- |
| Contact: | Loreen |
| Telephone: | 07802750468 |
Owner Description
6 birth caravan on a great for family site right in the centre of Towyn meters from all the attractions including the beach and arcades. Safe children's park on site and local to a large market. IM HAVING TROUBLE WITH MY EMAILS AT THE MOMENT CAN YOU CALL OR TEXT ME FOR ANY INFO REQUIRED. THANK YOU.
Owner Details
| | |
| --- | --- |
| Contact: | Loreen |
| Telephone: | 07802750468 |
No reviews found. If you have recently stayed in this holiday home please leave a review, it only takes a few moments and will really help future guests when they are searching for holiday accommodation at Happy Days Caravan Park.
Guidelines for Writing a Review
Please follow the tips shown below to ensure your review passes our guidelines and can be accepted for publication.
Please do the following
Focus your review on the holiday home

Rate the customer service and overall booking experience

Mention anything the owner did above expectation
Please don't do the following
Use profanity, threats, or personal insults

Review in detail the holiday park/local area

Include personal contact information

Write in ALL CAPS

Use this form to complain - Please use our Complaints Form within the guest area