About Our Service
We started out many years ago by helping just a handful of friends and family use the Internet to advertise their holiday homes, since then we have become the leading private static caravan rental website in the UK.
From the very start our objective was to make booking a caravan holiday online with a private owner as simple as possible. We focus our efforts on creating a user friendly experience for holiday home owners and holiday makers.
Staycations continue to grow in popularity year on year so it's no surprise modern, fully equipped static caravans are enjoying a rise in popularity as they make ideal accommodation for a week or a long weekend anywhere in the UK.
With the holiday homes advertised on our website being privately owned you will find many are equipped to a high standard, with many extras included at no additional cost, it is someone's pride and joy afterall.
From the biggest all action holiday parks to a single holiday home in a farmer's field, you'll find it advertised on our website plus everything inbetween!
Our Goals
These are the things that we focus on to ensure we provide the best service possible.
GUEST SATISFACTION
We want to make sure you have a great holiday, that's why all owners on our website have been verified to reduce the chance of any problems with your booking.
QUICK, EASY
Our user friendly website connects visitors to the accommodation they want quickly and easily. We are very proud of our website and the service we can offer.
FAIR PRICING
We work hard to provide great value advertising for holiday home owners who advertise with us which helps to keep the cost of holidays down for guests.
WIDE VARIETY
The website offers the largest range of locations and different types of private static caravans for hire in the UK, and both are growing every week.
Our Team
Meet the people who create, maintain and help to grow our fantastic service.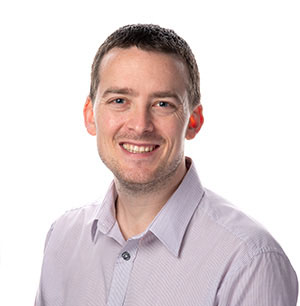 GARETH
Director
Gareth is responsible for finding ways to improve the service wherever possible. Always striving for perfection!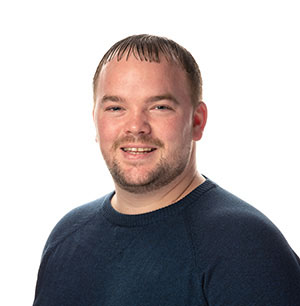 MICHAEL
Operations Manager
Michael takes care of the day to day running of the website. A good day's work for Michael is an empty inbox!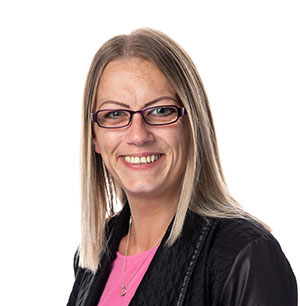 KYLIE
Digital Media
Kylie loves social media and works (we think) 24 hours a day keeping all our social media accounts up to date!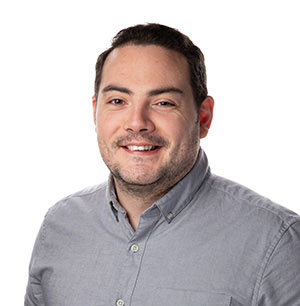 RICHARD
Web Developer
Richard works hard making sure the website runs like a well oiled machine behind the scenes. If you're happy, he's happy!
DYLAN
Guest Relations
Dylan's duties involve greeting visitors to the office and keeping everyone active with walkies - even when it's raining!
Designed For You
Central to the service we provide is the aim of creating a user friendly website that makes it as simple as possible for holiday makers to get in touch and book with private static caravan owners. From the layout of our website, to the features within our owners admin area, we are always focused on providing an effective service to both owners and guests.
We like to think the growth of our website is testament to the hard work we put in every day to ensure we provide the best service possible to caravan owners and holiday makers alike. If you have any feedback on our service we would love to hear from you so please get in touch and let us know your comments.
We hope you find the website useful.
The ukcaravans4hire Team