Burnham-on-Sea Holiday Park, Burnham-on-Sea
43 holiday homes for hire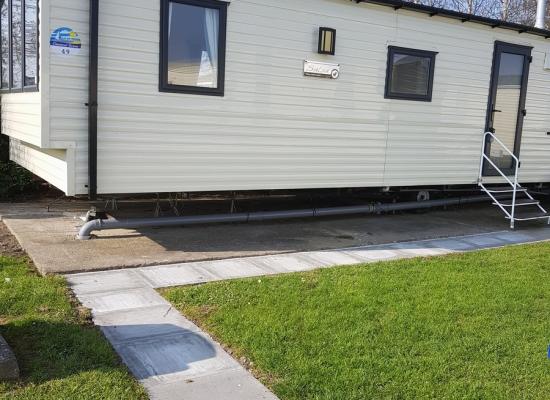 Sleeps 8 | Bedrooms 3 | No pets | No groups
Willerby Salsa eco Holiday home is for hire. Modern, cosy,three bedroom caravan with a light, spacious feel to it. In a lovely position near the fishing lakes with good views!! Full central heating ,double glazed. parking just outside caravan.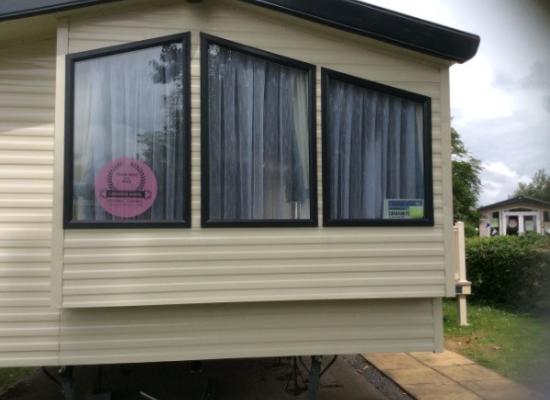 Sleeps 6 | Bedrooms 3 | No pets | No groups
On Burnham On Sea Holiday Village we have for hire our lovely 3 bedroomed Willerby Salsa Eco caravan. Double glazed windows. Relaxing views over the boating lake. The caravan has 3 bedrooms and can sleep up to 6 people.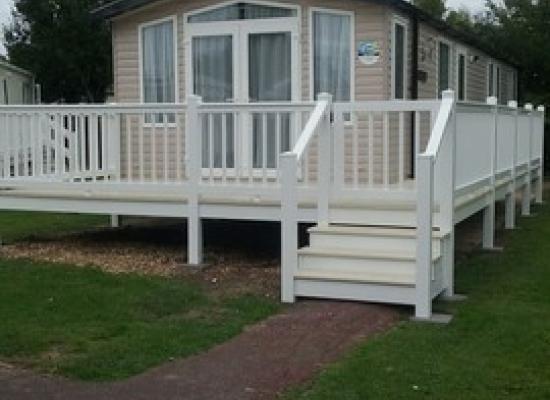 Sleeps 8 | Bedrooms 3 | No pets | No groups
Luxury 8 berth Swift Bordeaux Holiday Home situated in a cul-de-sac within easy reach of main amenities, but far enough away not to experience any noise.Veranda is south facing with patio furniture A great place to relax. Own parking space.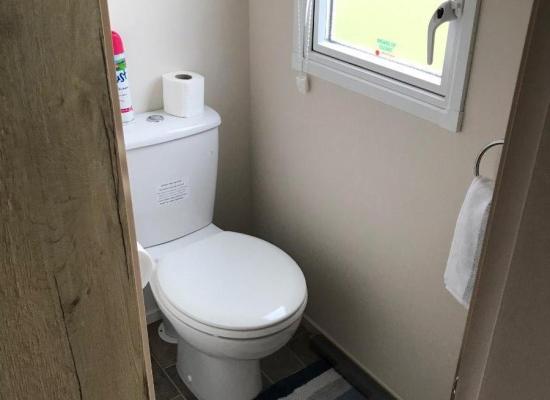 Sleeps 6 | Bedrooms 3 | No pets | No groups
The caravan gets a deep clean after every holiday and hand sanitiser will be in the caravan (please leave in the caravan on departure) for the next holiday. 7 day holidays available on request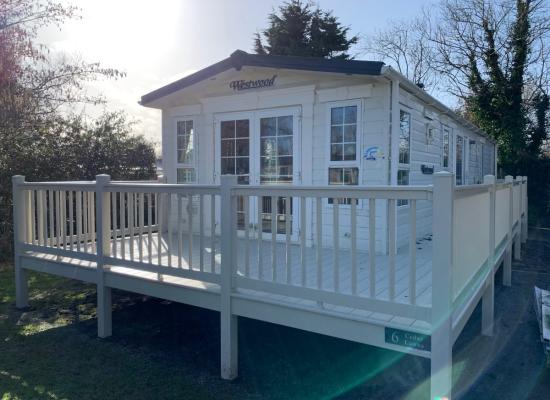 Sleeps 4 | Bedrooms 2 | No pets | No groups
We are pleased to offer our 2 Bedroom Luxury Holiday Home situated on Haven's Burnham-On-Sea Holiday Village.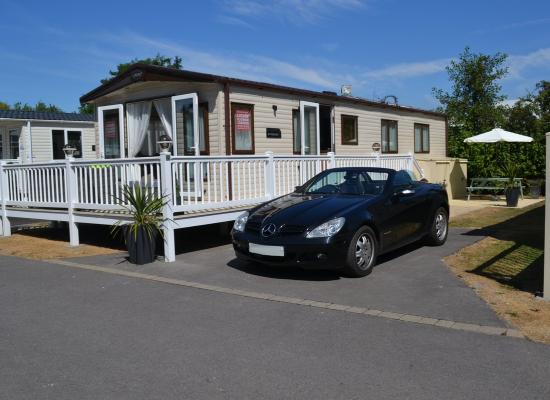 Sleeps 4 | Bedrooms 2 | No pets | No groups
Luxurious Platinum Ultimate ABI Ambleside extra large 2 bedroom at Haven Burnham-on-Sea. Raised wrap-around veranda deck, paved patio, private parking outside the door, dishwasher, automatic washing machine/dryer, microwave, fridge & freezer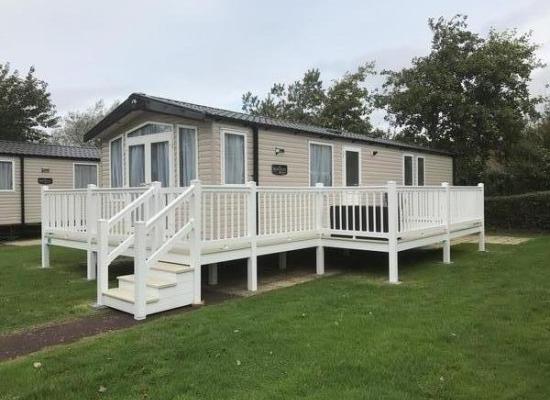 Sleeps 8 | Bedrooms 3 | No pets | No groups
We have a luxurious,new, 38x12, 2017 Swift Bordeaux Exclusive holiday home with wrap around decking on the desirable Burnham-on-Sea Holiday Village,Somerset in a quiet cul-de-sac. 3 bedrooms with bathroom and toilet & sink ensuite in master bedroom.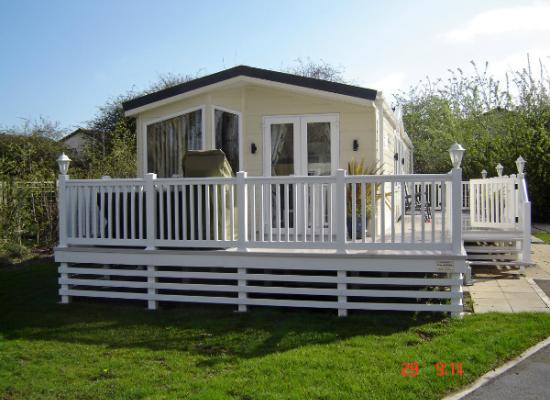 Sleeps 4 | Bedrooms 2 | No pets | No groups
The Lodge is situated on Burnham-on-sea Holiday Village, a very private, child friendly, quiet and landscaped site. We require a £100 Security deposit, this is refunded after the keys have been returned and the Lodge has been inspected.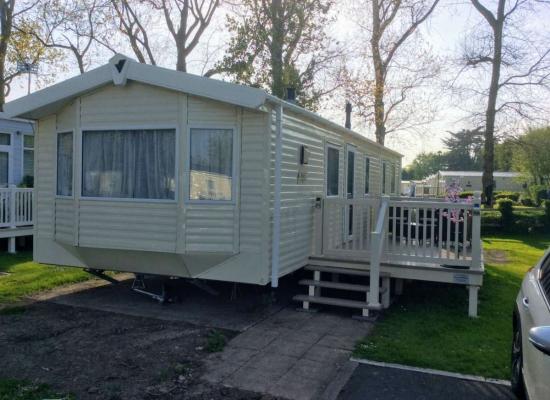 Sleeps 8 | Bedrooms 3 | Pets welcome | No groups
Prestige Willerby Rio 3 bedroom holiday home with side decking at haven holiday village. It has seating on decking for you to relax. Close to entrance, swimming pool, shop and entertainment. 5 minutes walk to beach.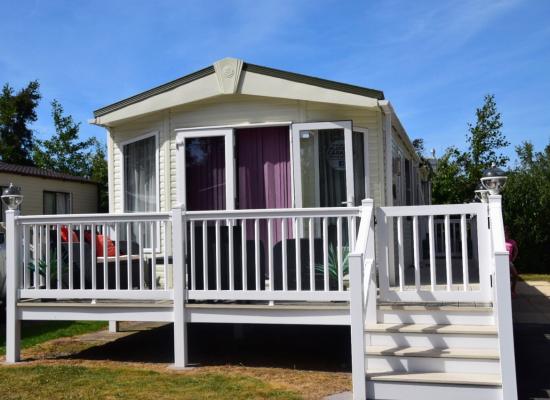 Sleeps 6 | Bedrooms 2 | No pets | No groups
Family owned spacious platinum 5/6 berth caravan, located in Dunster Close a quiet cul-de-sac, close to amenities. French doors open onto large south facing decking area, private parking directly outside and spacious patio area. SKY TV included!
Sleeps 8 | Bedrooms 3 | No pets | No groups
2017 3 bedroomed with en suite Swift Bordeaux on quiet pitch on Haven Burnham on Sea site with wrap around verandah & rattan furniture.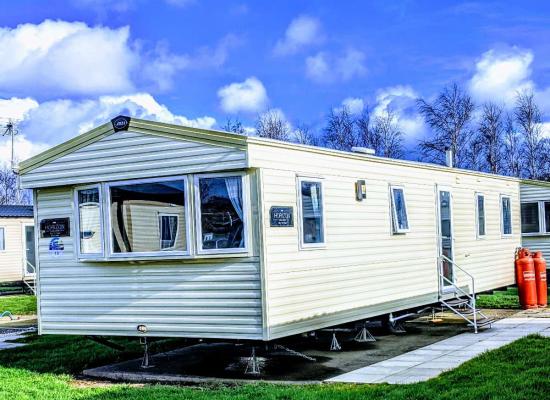 Sleeps 8 | Bedrooms 3 | No pets | No groups
Welcome to our fantastic ABI Horizon Holiday Home. Suitably seated on the fun filled shores of Burnham on sea it boasts a spacious lounge, a built in kitchen, 1.5 bathrooms & more. Our 3 bed Deluxe 'home from home' comfortably sleeps 8.
Information about Burnham-on-Sea Holiday Park
From the moment you arrive you'll enjoy a true West Country welcome at Burnham-on-Sea Holiday Village. Settling into your caravan and soaking up the delightful family atmosphere, you'll never want to leave.

Burnham-On-Sea is set in acres upon acres of beautifully landscaped parklands featuring picturesque Fishing Lakes. Days at Burnham-on-Sea are packed with Pitch 'n' Putt, Tennis and fun-filled activities around the superb Indoor and Outdoor Pools.

You are able to access Burnham's beach across a small quiet road, with steps down to the sand. Once you are there, you have 7 miles of glorious sand which is perfect for sunbathing and building sand castles. Why not treat yourself to an Ice- Cream or a Donkey Ride. A day at the beach is perfect for all, why not take a relaxing stroll across the sand so you can explore the natures of the sea.

A gem amongst Holiday Parks in Somerset is the excellent Burnham-on-Sea. The Somerset coast is dotted with tiny river inlets and picturesque harbours and this is a great location to explore many of them. Inland lies the wild beauty of Exmoor National Park and along the coast is the lively resort of Minehead.

Somerset is a must for holidaymakers and Burnham-on-Sea is a top choice among Holiday Parks. Where better to explore the magnificent countryside and the beauty of England's Riviera Coast? Directly situated on the Somerset coast, just a few miles off the M5, this attractively landscaped Holiday Park is within easy reach of some of England's most famous cave systems and prettiest countryside. The Burnham-on-Sea experience in Somerset promises you fun days or lazy days - the choice is yours.
Note: A postcode is used to show the general location as a guide. This may not reflect the exact location.
Location Address
Burnham-on-Sea Holiday Park, Burnham-on-Sea, Somerset, TA8 1LA