Burnham-on-Sea Holiday Park, Burnham-on-Sea
50 holiday homes for hire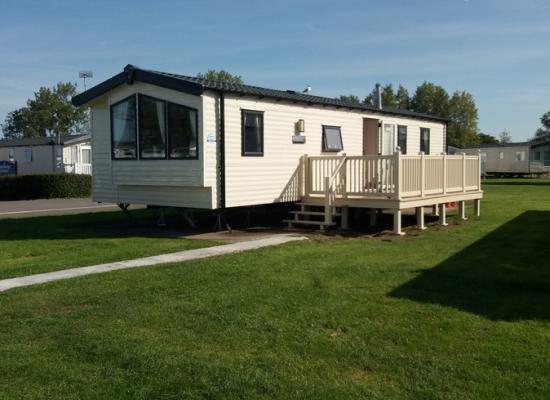 Sleeps 6 | Bedrooms 3 | No pets | No groups
Lovely Willerby Salsa Eco 3 Bed caravan situated on Haven's Burnham-on-sea Holiday village. A spacious and modern caravan giving you a home from home feel. The caravan is situated within a quite area of the park with a 5 minutes walk to the complex
Sleeps 8 | Bedrooms 3 | No pets | No groups
A lovely spacious 3 bedroom, Prestige ABI St David caravan for hire. Lots of extras to make this a home from home. Double glazed and Central heating, French doors. En-suite toilet . 3 TVS . Only 1 min from beach and very close to all amenities.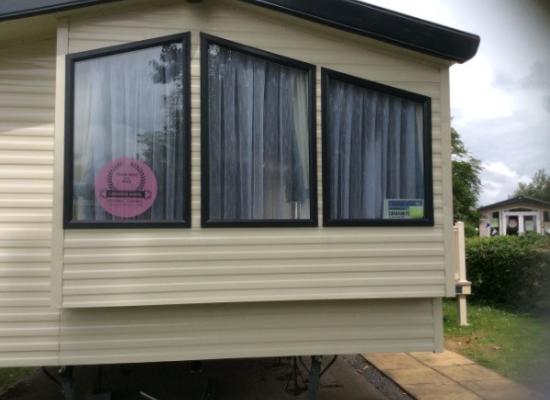 Sleeps 6 | Bedrooms 3 | No pets | No groups
On Burnham On Sea Holiday Village we have for hire our lovely 3 bedroomed Willerby Salsa Eco caravan. Double glazed windows. Relaxing views over the boating lake. The caravan has 3 bedrooms and can sleep up to 6 people.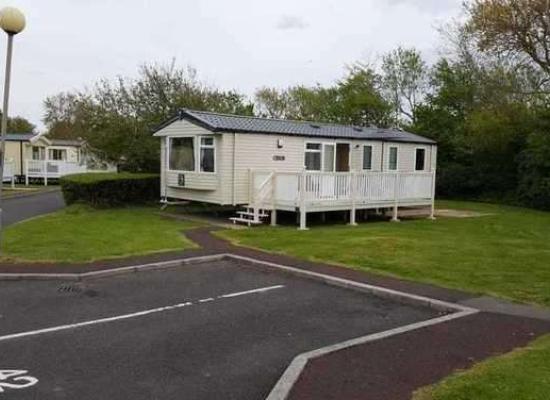 Sleeps 8 | Bedrooms 3 | No pets | No groups
Privately owned, double glazed & central heated caravan with patio area. It's sited on a premium plot with lots of room for children to play, 2 minutes' walk from the sea front or main complex, car parking space in front of caravan.
Sleeps 8 | Bedrooms 3 | No pets | Groups welcome
The caravan is Ideal for families and is situated on a corner plot very close to the amenities. Walking distance to the beach and the local town centre. The caravan is well equipped and has 3 bedrooms.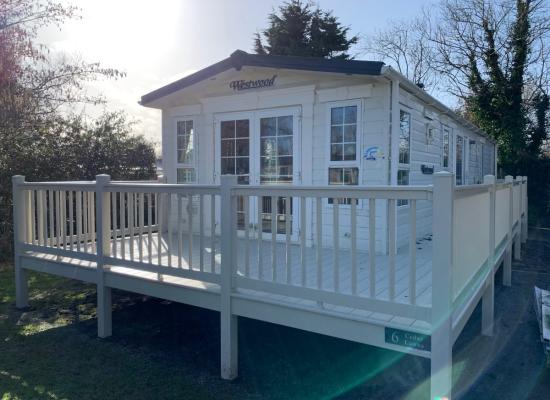 Sleeps 4 | Bedrooms 2 | No pets | No groups
We are pleased to offer our 2 Bedroom Luxury Holiday Home situated on Haven's Burnham-On-Sea Holiday Village.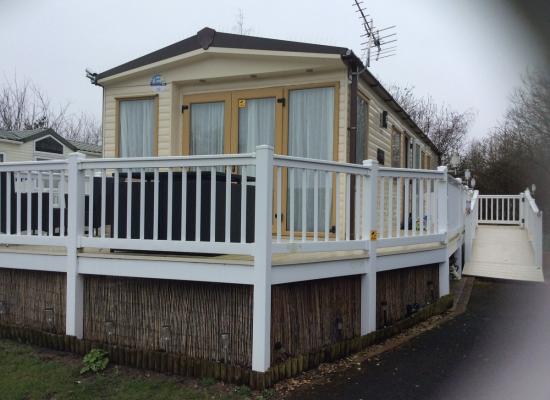 Sleeps 4 | Bedrooms 2 | No pets | No groups
2 BEDROOMS WITH FRENCH DOORS LEADING OUT TO DECKING WITH PATIO FURNITURE .WONDERFUL VIEWS OF THE LAKE. PRIVATE PARKING IN FRONT OF CARAVAN. . DISABLED RAMP. CENTRAL HEATING. A QUIET PART OF THE SITE WITH A RELAXING STROLL AROUND THE FISHING LAKE!
Sleeps 8 | Bedrooms 3 | No pets | No groups
3-bedroom holiday home with side decking at the prestigious Haven Holiday Village in Burnham-on-Sea. Set in a slightly quieter location within the Holiday Village and close to the 2 picturesque fishing lakes. https://book.brightskyholidayhomes.co.uk
Sleeps 8 | Bedrooms 3 | No pets | No groups
Duvets and pillows included however linen is NOT, passes can be obtained from reception for a fee.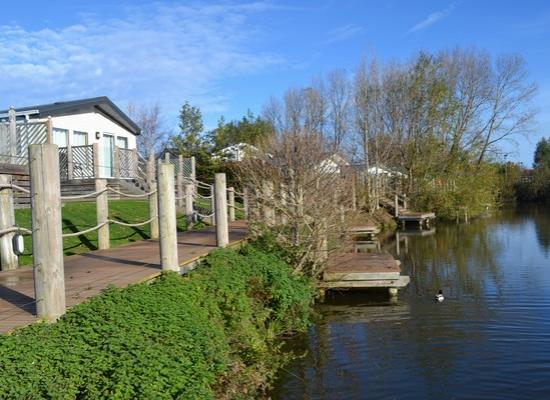 Sleeps 4 | Bedrooms 2 | No pets | No groups
Located in a prestigious private lakeside gated community shared with just 8 other lodges and accessed via self-opening security gates.Patio doors opening on to a huge raised gated lakeside wooden veranda deck leading to your own fishing platform.
Sleeps 6 | Bedrooms 3 | No pets | No groups
Luxurious Platinum Carnaby Helmsley Lodge extra-wide 3 bedroom at Haven Burnham-on-Sea. French doors, two raised veranda decks, private parking right outside the door. dishwasher, automatic washing machine, microwave, fridge & freezer.
Sleeps 6 | Bedrooms 3 | No pets | No groups
Beautiful Platinum family holiday home located close to the complex with parking space & lots of added extras
Information about Burnham-on-Sea Holiday Park
From the moment you arrive you'll enjoy a true West Country welcome at Burnham-on-Sea Holiday Village. Settling into your caravan and soaking up the delightful family atmosphere, you'll never want to leave.

Burnham-On-Sea is set in acres upon acres of beautifully landscaped parklands featuring picturesque Fishing Lakes. Days at Burnham-on-Sea are packed with Pitch 'n' Putt, Tennis and fun-filled activities around the superb Indoor and Outdoor Pools.

You are able to access Burnham's beach across a small quiet road, with steps down to the sand. Once you are there, you have 7 miles of glorious sand which is perfect for sunbathing and building sand castles. Why not treat yourself to an Ice- Cream or a Donkey Ride. A day at the beach is perfect for all, why not take a relaxing stroll across the sand so you can explore the natures of the sea.

A gem amongst Holiday Parks in Somerset is the excellent Burnham-on-Sea. The Somerset coast is dotted with tiny river inlets and picturesque harbours and this is a great location to explore many of them. Inland lies the wild beauty of Exmoor National Park and along the coast is the lively resort of Minehead.

Somerset is a must for holidaymakers and Burnham-on-Sea is a top choice among Holiday Parks. Where better to explore the magnificent countryside and the beauty of England's Riviera Coast? Directly situated on the Somerset coast, just a few miles off the M5, this attractively landscaped Holiday Park is within easy reach of some of England's most famous cave systems and prettiest countryside. The Burnham-on-Sea experience in Somerset promises you fun days or lazy days - the choice is yours.
Note: A postcode is used to show the general location as a guide. This may not reflect the exact location.
Location Address
Burnham-on-Sea Holiday Park, Marine Drive, Burnham-on-Sea, Somerset, TA8 1LA