Chesil Holiday Park, Weymouth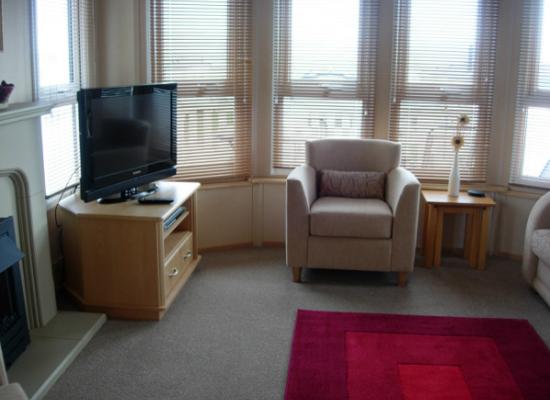 Sleeps 4 | Bedrooms 2 | No pets | No groups
A well presented and maintained spacious 4 berth holiday home at the 5 star Chesil Vista Holiday Park. Ideal for couples and families. There are magnificent views of Chesil Beach and the Sailing Academy. Includes free WI-FI and Venue passes.
Sleeps 6 | Bedrooms 2 | Pets welcome | Groups welcome
Escape 2, Luxurious Lodge with Sky Deck. For up to 6 people and one pet
Sleeps 4 | Bedrooms 2 | No pets | No groups
STUNNING VIEWS of Chesil Beach & Portland Harbour from our recently upgraded, brand new spacious holiday home. Fogging, which guarantees to kill 100% of the Covid 19 virus and bacteria, will be sprayed throughout the caravan prior to your arrival.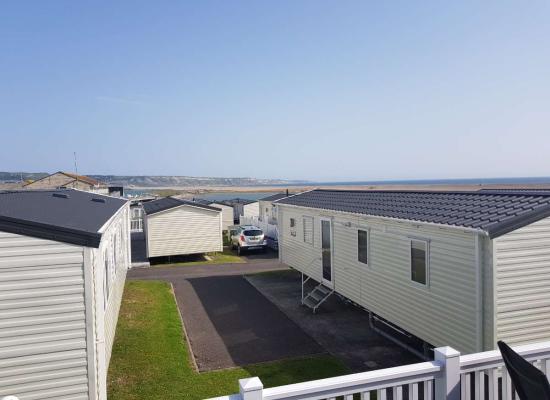 Sleeps 4 | Bedrooms 2 | No pets | No groups
Spacious luxury caravan with modern facilities, including unlimited free Wi-Fi and lots of home comforts too. King size main bedroom w/en-suite. COVID: fogging cleaning service, sanitises and leaves 100% virus and bacteria free, before your arrival.
Sleeps 4 | Bedrooms 2 | No pets | No groups
The Moselle is a large, fully equipped, residential standard home. Set in a stunning location with access to many excellent facilities . Ideal for exploring the Jurassic coast or just relaxing. Please, see Holiday Park Facilities for C19 safe info
Sleeps 6 | Bedrooms 2 | No pets | No groups
2 bedroom C/H caravan (Max 6 person occupancy including infants in cots) Outdoor decking/seating for 4 adults and a small table chairs for toddlers. Parking for one car alongside caravan. Situated in low green section of the park near main complex
Information about Chesil Holiday Park
The five star Chesil Holiday Park provides all the facilities and entertainment you could want for a family holiday or a short break with your partner. Facilities include a swimming pool, arcade, gym, sauna & solarium, nightly shows in the main entertainment complex and much more.

Chesil Holiday Park is situated on the edge of the Jurassic Coast so you can enjoy stunning views and find places to explore in the surrounding area. A short trip in one direction will take you to the town of Weymouth and in the other direction you will come to the historic Isle of Portland.
Note: A postcode is used to show the general location as a guide. This may not reflect the exact location.
Location Address
Chesil Holiday Park, Portland Road, Weymouth, Dorset, DT4 9AG
All listings on Chesil Holiday Park