25 holiday homes for hire
Bedrooms 3 | Sleeps 8 | Pets | Groups
Our large 3 bedroom modern cosy caravan has 1 shower room with a toilet. Another toilet, large sitting area. Has a private beach, clubhouse, indoor swimming pool and park.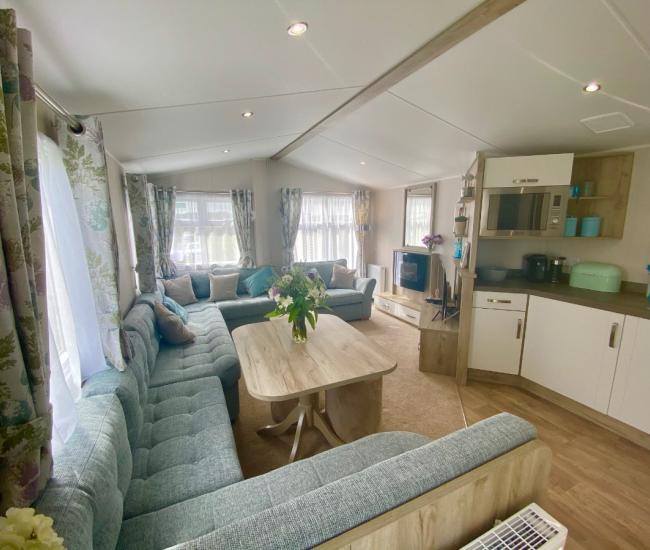 Bedrooms 3 | Sleeps 6 | Pets | Groups
This luxury (brand new for 2020) 3 bedroomed caravan occupies a quiet hedge pitch. Situated on the ruggedly beautiful North Cornish coastline, it has spectacular scenic coastal walks and safe beaches, many with surf schools.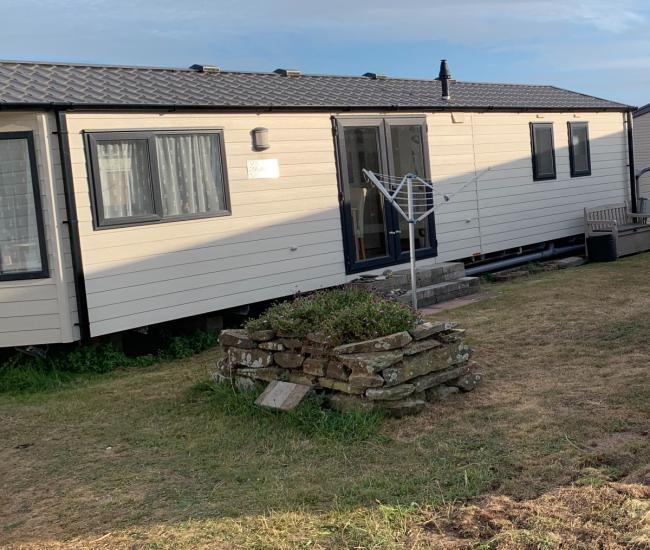 Bedrooms 2 | Sleeps 4 | Pets | Groups
Modern 2 bedroom Caravan for hire on the popular Harlyn Sands caravan Park. We are situated near the pathway to the beach, with sea peeps looking out of the lounge window. The master bedroom has a 5 foot bed and walk in wardrobe and ensuite toilet.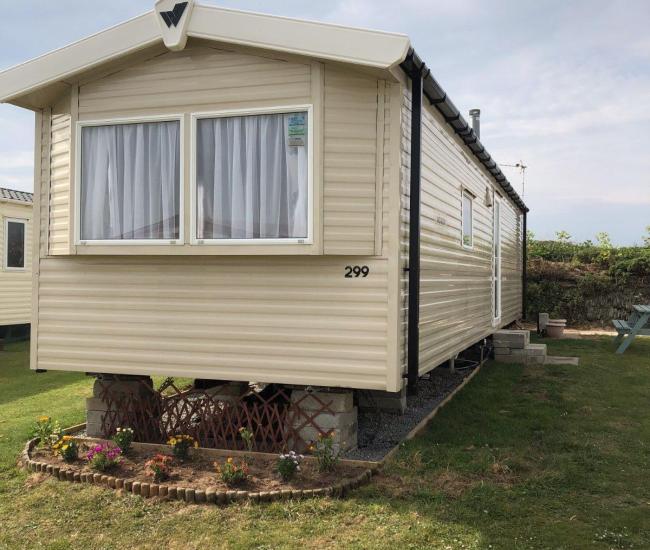 Bedrooms 3 | Sleeps 6 | Pets | Groups
Our 2014 Willerby Vacation, 3 bedroom caravan is situated on a hedge pitch at Harlyn Sands, less than a 10 minute walk from the nearest beaches of Boat Bay and Harlyn Bay, and a 15 minute drive from Padstow.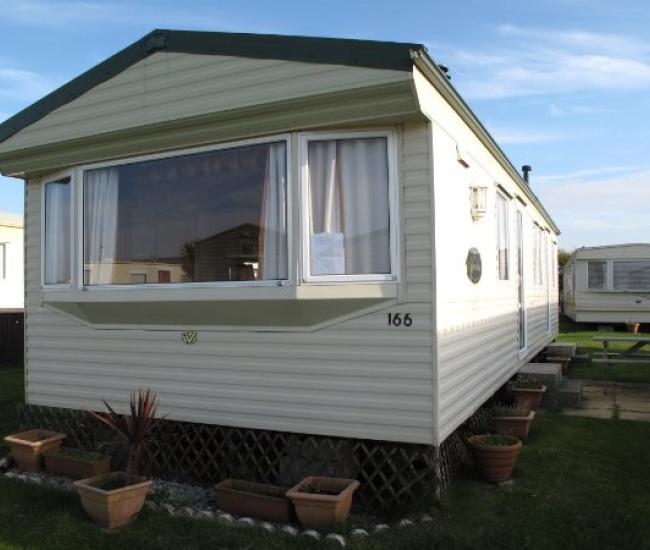 Bedrooms 3 | Sleeps 6 | Pets | Groups
Our willerby caravan is located on the Harlyn sands family run holiday park. The site is situated within walking distance of Harlyn bay beach and coastal paths.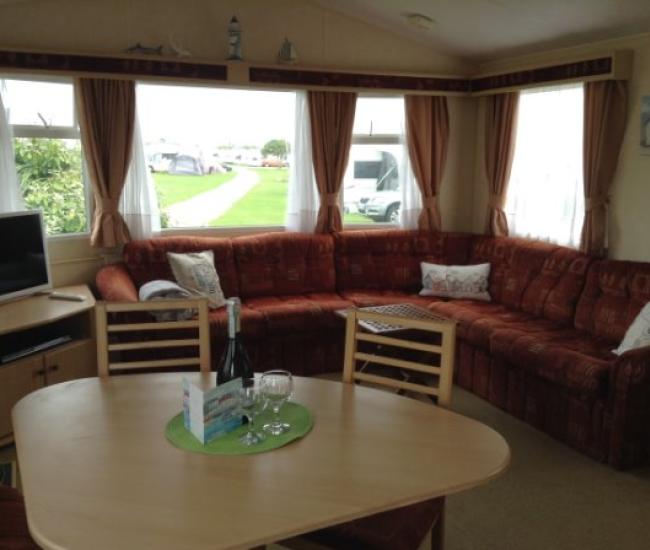 Bedrooms 3 | Sleeps 6 | Pets | Groups
Delightful 3 bed static caravan within walking distance of 5 of Cornwalls finest dog friendly beaches. This well kept caravan is the [perfect family holiday in a resort that provides entertainment for all and boasts an amazing indoor pool.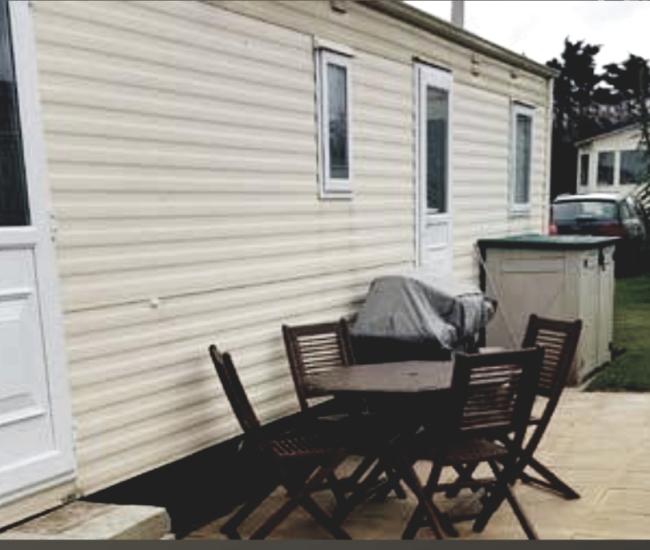 Bedrooms 3 | Sleeps 6 | Pets | Groups
Our Privately owned 3 Bed Family Caravan at Harlyn Sands is in a great location, quiet but near reception. Double glazed and reupholstered and carpeted to ensure a great stay. Only rented for a few weeks a year so stays in great condition.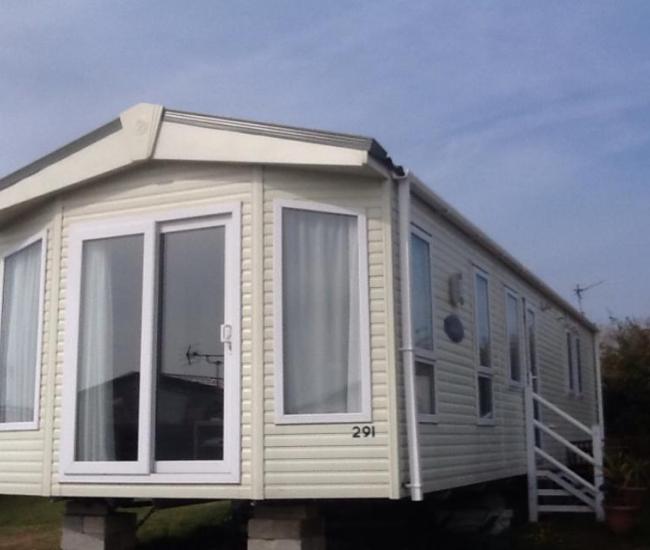 Bedrooms 2 | Sleeps 4 | Pets | Groups
Lovely privately owned, 2 bedroom, static caravan for hire at Harlyn Sands Holiday Park. Situated on stunning Harlyn bay.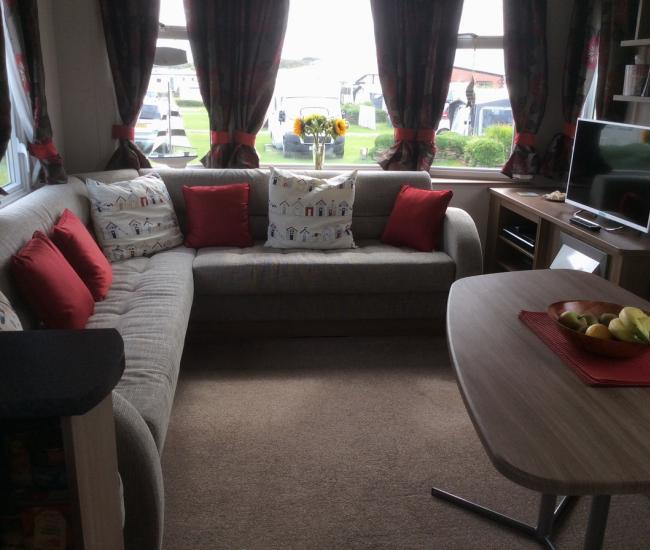 Bedrooms 3 | Sleeps 4 | Pets | Groups
Harlyn Bay, privately owned caravan, situated at Harlyn Sands Holiday Park near Padstow. Ideal for families and couples. This is one of the most stunning areas in Cornwall. A beautiful family friendly beach only a two minute walk from the site.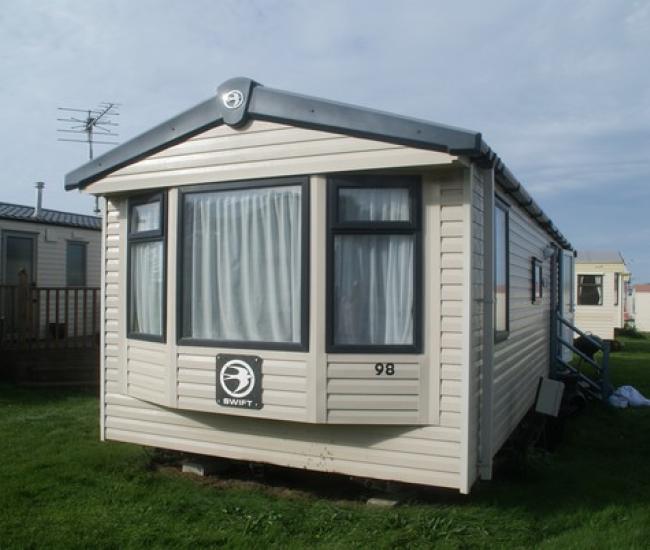 Bedrooms 3 | Sleeps 6 | Pets | Groups
Enjoy time away in the Cornish sunshine staying at Caravan 98. A modern well equipped family owned van right on the cliff top above the beautiful Harlyn Beach.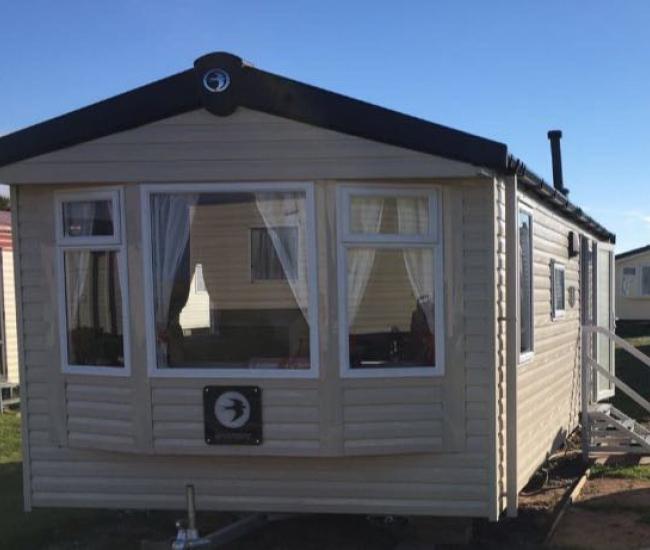 Bedrooms 2 | Sleeps 4 | Pets | Groups
A lovely caravan in a great location, that is being treated as a 2nd home. We hope that families can enjoy with us as much as we do. The superb setting of the site and amazing beaches and walks around allows great memories to be made.
Bedrooms 2 | Sleeps 4 | Pets | Groups
Our immaculate and well equipped caravan is sited on a hedge pitch on the quiet side of Harlyn Sands holiday park.
Information about Harlyn Sands
For the good old Cornish Bucket 'n' Spade holiday, look no further than Harlyn Sands Holiday Park. Surrounded by superb award winning golden sand beaches, miles of spectacular coastline walks and villages of Padstow, Wadebridge, Newquay and Rock within easy reach.

After a long day out on the beach sit back and relax in the Clubhouse, where you can enjoy superb family entertainment from Clowns and Ultra Violet Puppet shows, to top family comics, bands or Illusionists. The evening entertainment varies each week and runs from Whitsun until the middle of September.

The kids never have time to wonder what to do at Harlyn Sands. Daily activities are organised for them either in the play park, the clubhouse or on boat bay beach. The children's entertainment team meets up twice every day. Once in the morning and then again in the afternoon for various games and fun. Then in the evening the team meet up again for some more games, a disco and some cabaret.

There's fun for all ages in the new indoor swimming and splash pools. Whether you relax on the poolside or take an invigorating plunge in the morning or a refreshing dip in the evening there's fun for everyone. The flume offers an extra bit of excitement for the kids and the rapids get you in a real spin!
Note: A postcode is used to show the general location as a guide. This may not reflect the exact location.
Location Address
Harlyn Sands, Harlyn Bay, Padstow, Cornwall, PL28 8SQ