Presthaven Beach Resort, Prestatyn
76 holiday homes for hire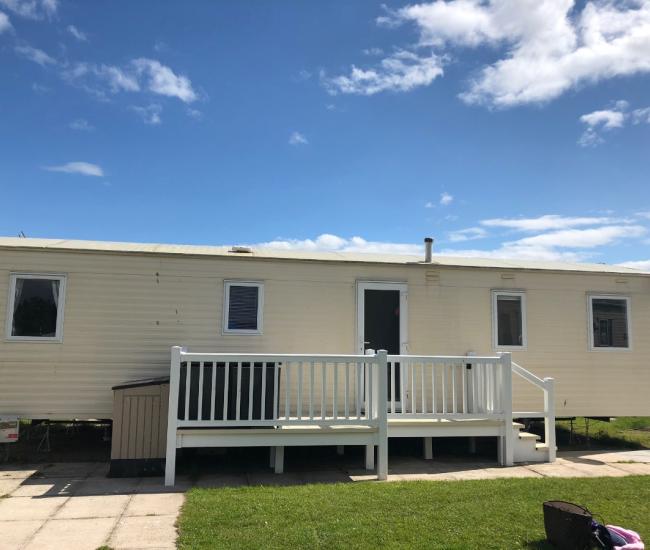 Bedrooms 3 | Sleeps 8 | Pets | Groups
8 berth, 12 foot wide caravan for hire at Presthaven Sands, Prestatyn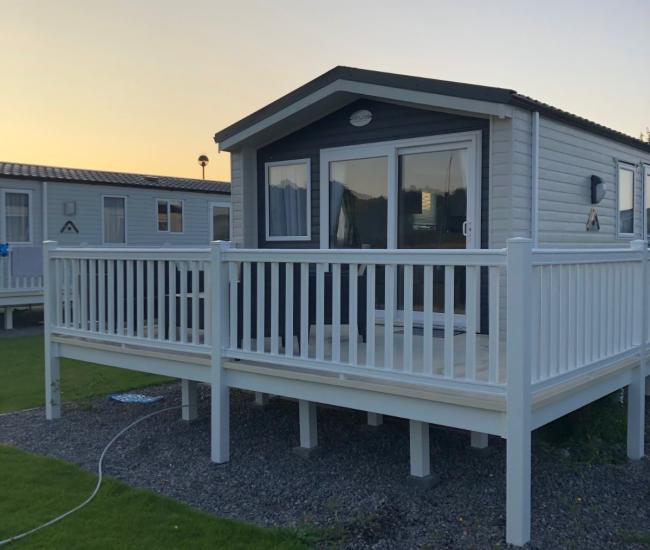 Bedrooms 3 | Sleeps 6 | Pets | Groups
Immaculate condition prestiege caravan located on Tryfan at the Presthaven Caravan Park, Prestatyn. The van is situated less than 5 minutes walk to the centre of the resort where there is plenty of activities for all ages.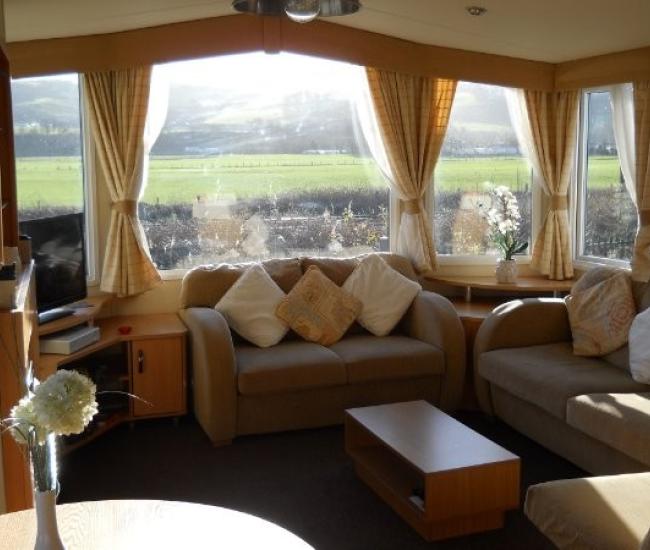 Bedrooms 3 | Sleeps 6 | Pets | Groups
Our Swift Moselle caravan is situated in a quiet area of Presthaven Sands with views across fields to the Welsh mountains. The caravan and site have all you require for a variety of holidays.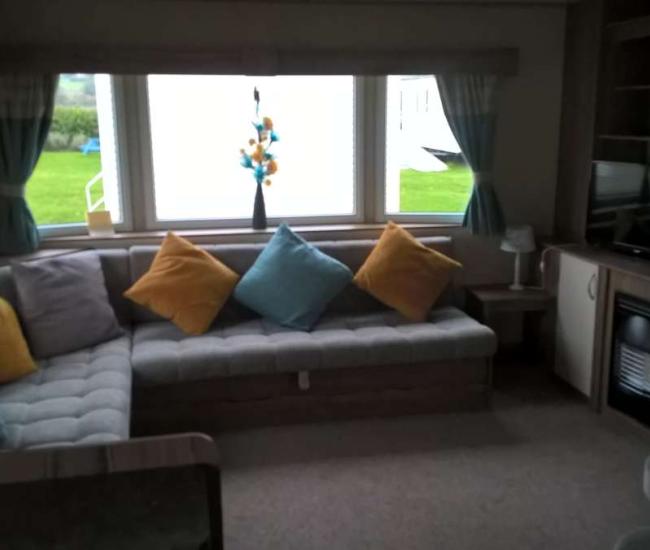 Bedrooms 3 | Sleeps 8 | Pets | Groups
Clean well maintained 36 foot by 12 foot deluxe caravan situated in the Presthaven Beach Ressort on the North Wales Coast.
Bedrooms 3 | Sleeps 6 | Pets | Groups
Welcome to our Abi Arizona 2002 8 berth caravan. We have 3 bedrooms one double 2 twin and newly double glazed windows and doors , central heating, shower room, toilet, direct beach access and we are super pet friendly.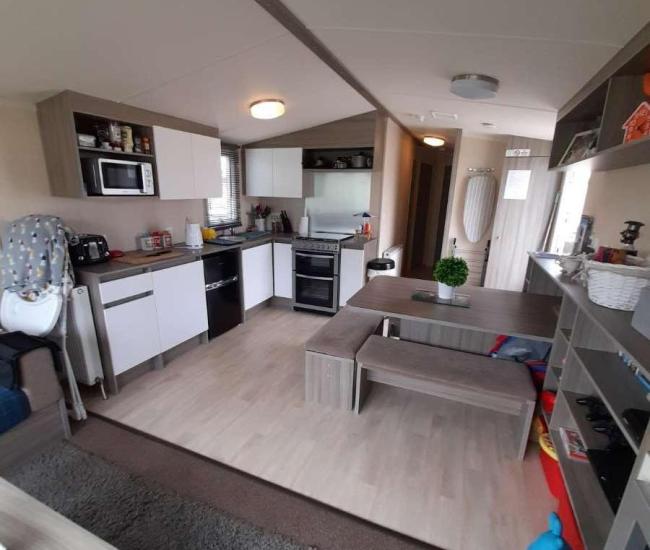 Bedrooms 3 | Sleeps 8 | Pets | Groups
8-Berth Prestige Caravan For Hire - Presthaven Beach Resort, North Wales.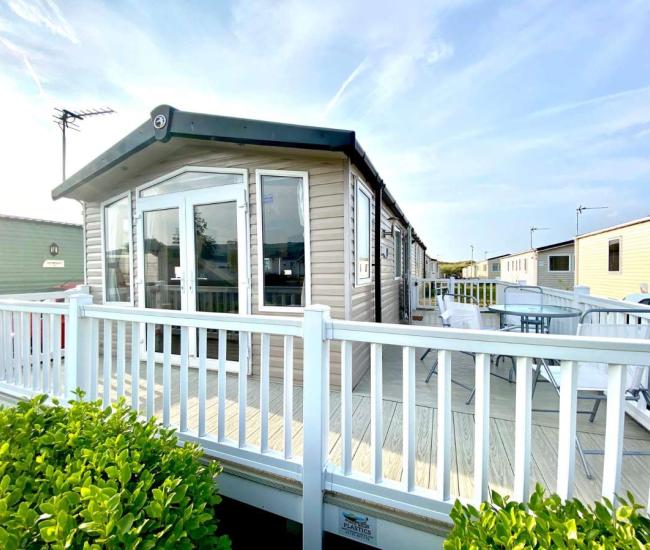 Bedrooms 3 | Sleeps 8 | Pets | Groups
Fantastic position and situated within a short stroll to all park life and activities. Our 3 bedroom caravan is home from home with everything you could need to make your stay a memorable one.
Bedrooms 3 | Sleeps 6 | Pets | Groups
6 berth 3 bedroom en-suite toilet washroom in main bedroom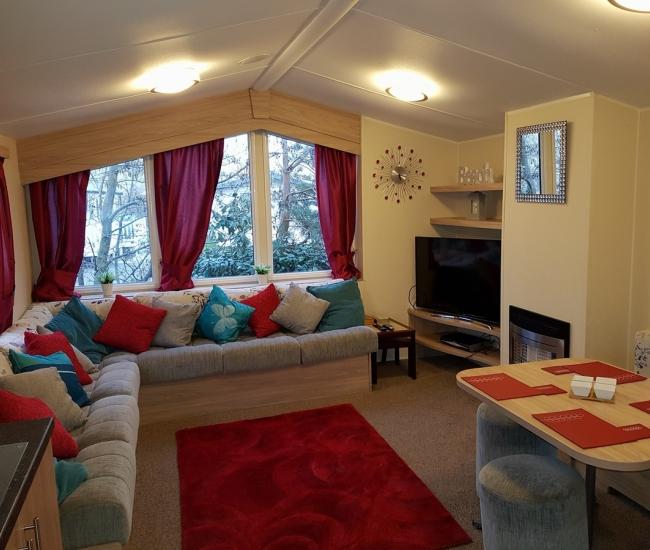 Bedrooms 3 | Sleeps 6 | Pets | Groups
Modern 3 bedroom, 6 berth caravan for hire at Presthaven. Spacious, fully equipped, close to entertainment complex and beach access.
Bedrooms 3 | Sleeps 6 | Pets | Groups
Welcome to our 6 birth, DG, Willerby Salsa Eco 2016 Deluxe. This caravan is 35ft by 12ft very spacious and has 3 bedrooms. Modern shower room, sink, basin, toilet. Separate WC and basin. Wheelchair accessible.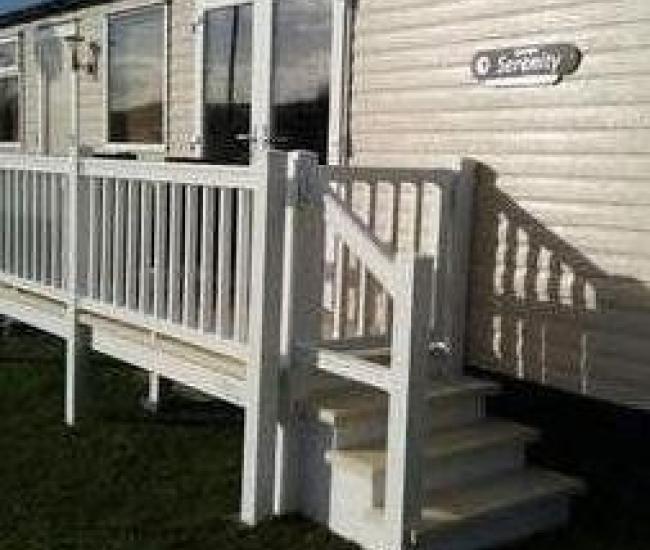 Bedrooms 3 | Sleeps 6 | Pets | Groups
A family owned caravan situated a few minutes walk from site facilities, overlooking the Welsh mountains. It has a beautiful modern interior and all the facilities you will need to make your holiday a comfortable and happy one.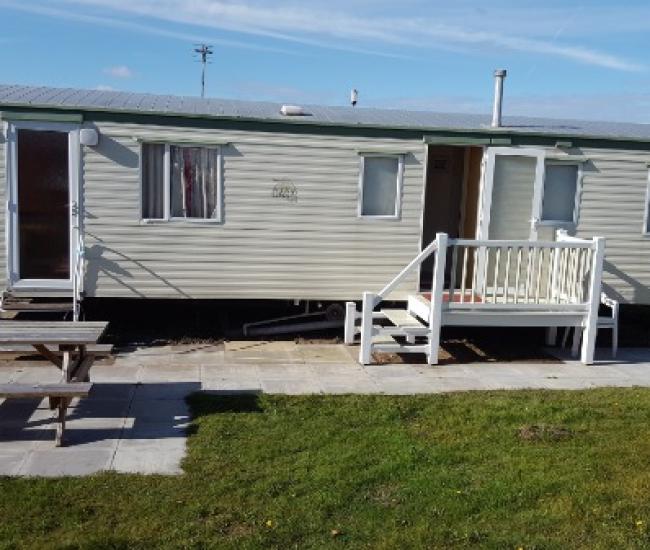 Bedrooms 3 | Sleeps 6 | Pets | Groups
Caravan on a great family Haven site in North Wales sited in a lovely peaceful, great part of the park.
Information about Presthaven Beach Resort
A caravan holiday at Presthaven Beach Resort, near to Prestatyn, combines a truly fabulous North Wales location with entertainment for everyone! Aqua Scooters, Aqua Blasters, Discover Archery, Judo are just some of the new activities for 2006. There's even a new Burger King for something quick to eat after all that activity.

At Presthaven Beach Resort, you can explore the landscapes of North Wales and its magnificent beaches - with miles of broad sands and safe bathing. A caravan holiday here is a great way to enjoy it all.

This North Wales stretch of coast offers a lively resort close to sandy beaches and stunning inland scenery. At Presthaven Sands you are within easy reach of Prestatyn, Llandudno, Colwyn Bay and Rhyl, all of which provide plenty of opportunities for great days out.

Starting from Presthaven Beach Resort there is a long list of places you'll want to explore. North Wales harbours much of Britain's most attractive coastline, ranging from rugged cliffs sheltering small coves, to wide sandy bays and dramatic headlands.

PLEASE NOTE
Google Maps may direct you down a farm track when using the 'Driving Directions' feature on our website. To avoid this please use the following postcode for Presthaven Beach Resort: LL19 9SS.

Presthaven Beach Resort was previously known as Presthaven Sands Holiday Park, the park name was changed towards the end of 2017.
Note: A postcode is used to show the general location as a guide. This may not reflect the exact location.
Location Address
Presthaven Beach Resort, Gronant, Prestatyn, Flintshire, LL19 9TT