Red Lion Holiday Park, Arbroath
17 holiday homes for hire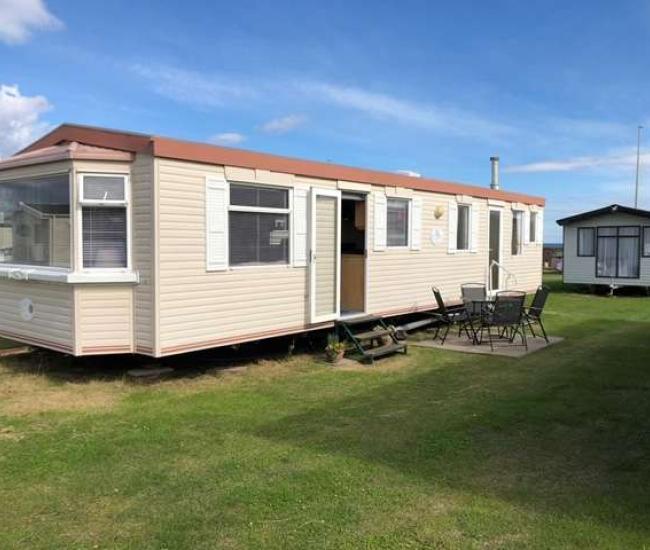 Bedrooms 2 | Sleeps 6 | Pets | Groups
The caravan is based at the quiet end of the site, a five minute walk to reception and entertainment complex. The caravan sleeps 6 comfortably with the double room being en suite, twin bedroom and a pull down bed in the lounge area.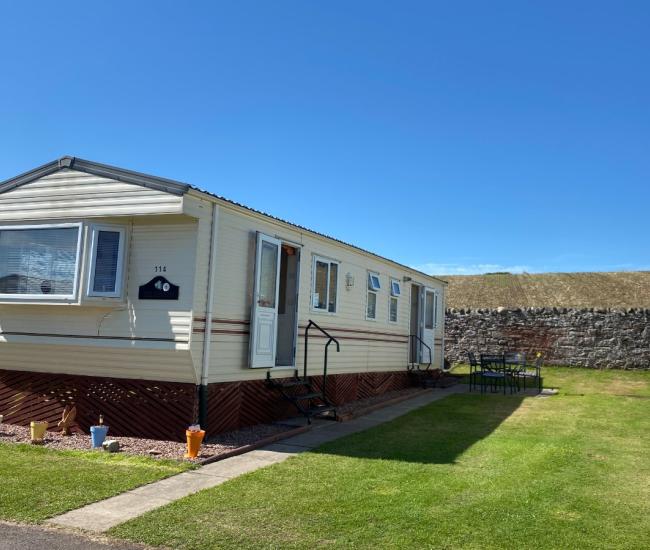 Bedrooms 3 | Sleeps 6 | Pets | Groups
Beautiful, homely holiday home in the lovely sea town of Arbroath. Lots to do around the park for the family and adults. The park hosts a play park, swimming pool, soft ball room and bars. Local Entertainment in area for kids
Bedrooms 2 | Sleeps 4 | Pets | Groups
The caravan is situated 2 minutes walk from reception and shop and has a beautiful sea view from the lounge window. The caravan sleeps 4 and has 28" smart TV and DVD player with a wide variety of DVD's and family games.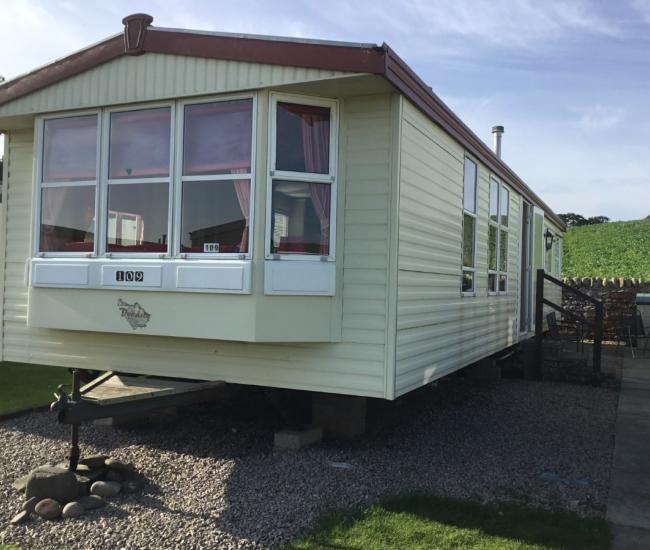 Bedrooms 3 | Sleeps 6 | Pets | Groups
Modern fully equipped 3 bedroom caravan on one of the most popular sites in Angus.
Bedrooms 2 | Sleeps 6 | Pets | Groups
Very nice and clean modern fully equipped 6 berth 2 bedroom caravan for hire situated on the Red Lion Caravan Park in Arbroath. £55 per night minimum 3 nights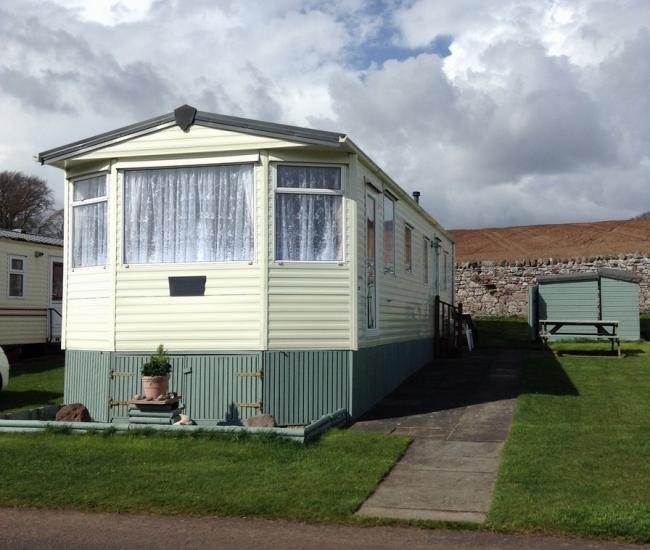 Bedrooms 3 | Sleeps 6 | Pets | Groups
Enjoy live music in the Lions Head Bar every night and at weekends during the peak season or take advantage of the excellent cuisine in the restaurant, even a takeaway section. Our leisure complex, was built to 5 star hotel standards.
Bedrooms 3 | Sleeps 8 | Pets | Groups
This caravan has sea view and is only a 2 minute walk to the beach and club house, on site shop and enclosed kids play park. The caravan benefits from gas central heating and double glazing.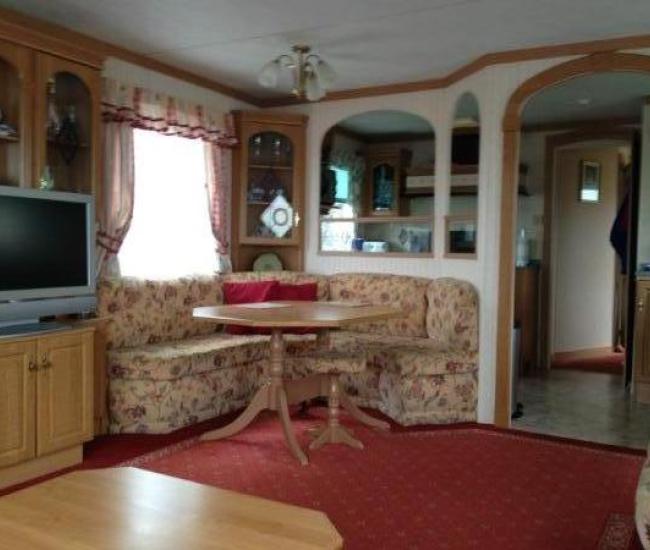 Bedrooms 2 | Sleeps 6 | Pets | Groups
Our Caravan - An attractive & homely interior. 2 Bedroom , 6 berth. Open plan living room into dining area. Very Close proximity to onsite amenities, I.e. club, pool, shop, laundrette & kids play park. Also 5 minute walking distance to beach.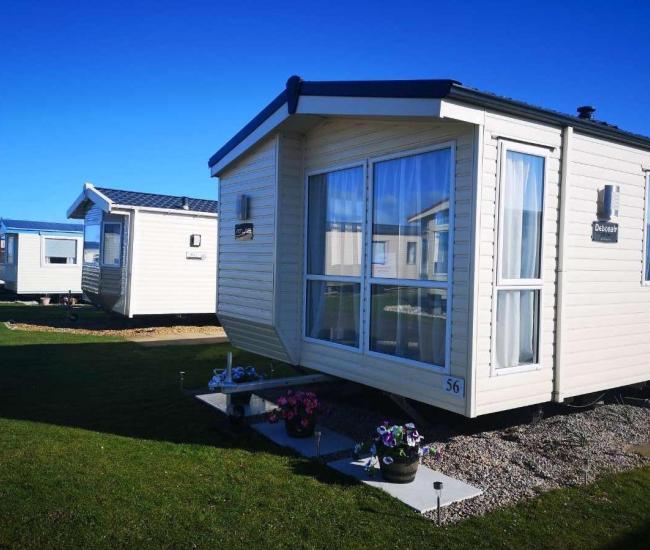 Bedrooms 2 | Sleeps 6 | Pets | Groups
2014 atlas debonair 6 berth caravan 2 bedrooms 1 double with en-suite snd 1 twin Open plan livingroom and kitchen Driveway with patio Can accommodate 6 people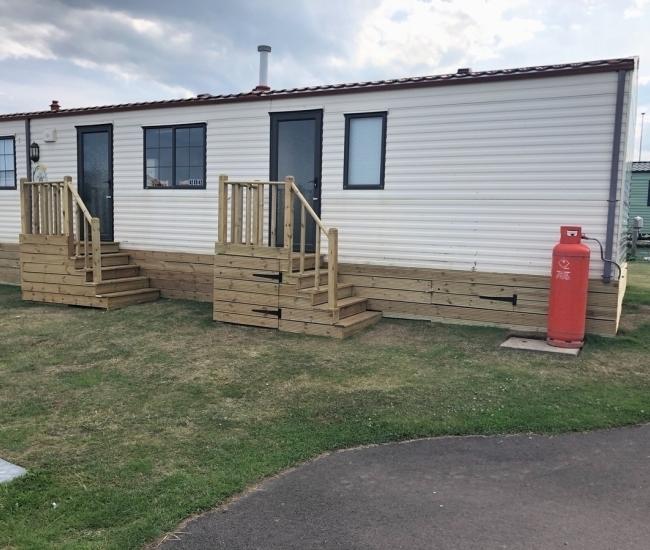 Bedrooms 2 | Sleeps 6 | Pets | Groups
This caravan has just been sited on a very spacious area of the park with plenty parking, it has just been fitted with new carpets throughout and new bedding for each bed. FOR BEST CHANCE OF A QUICK RESPONSE PLEASE CALL MY MOBILE.
Bedrooms 2 | Sleeps 6 | Pets | Groups
Welcome to our caravan, we supply all bedding for your stay. Television, DVD player, Boombox with a selection of DVD's and music Cd's. There is a selection of games for the children. All the homely comforts you will need for your stay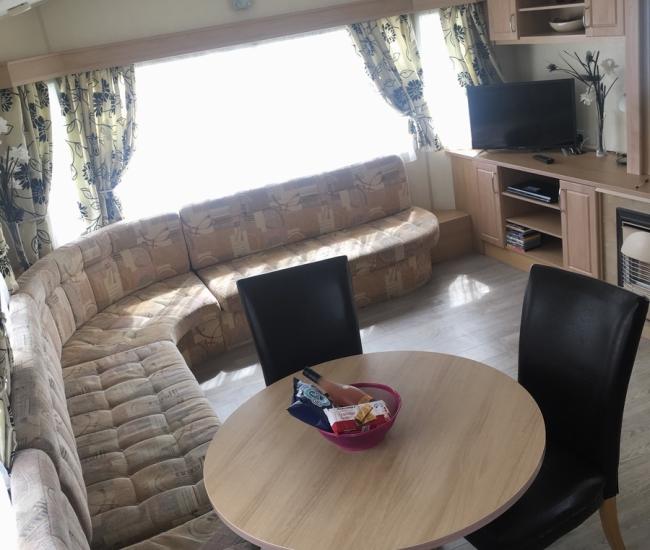 Bedrooms 3 | Sleeps 8 | Pets | Groups
The Red Lion Caravan Park is a family orientated all action packed holiday park with plenty for everyone to enjoy, and a 5 minuite walk along the esplanade will bring you into the heart of Arbroath were there is plenty more to see and do.
Information about Red Lion Holiday Park
The Red Lion Caravan Park is situated opposite a beautiful safe and sandy beach, which has a nice children's play area. You will also discover the world-famous miniature railway, with a special 'road train' providing trips into the harbour area of town.

Within the site there is a shop, launderette, dining and entertainment centre and children's play area. During peak holiday season there is live music nightly.

Arbroath has an active fishing harbour and is famous for its "Arbroath Smokies". The famous Carnoustie Golf course is nearby and the "Auld Course" at St Andrews is within easy driving distance of The Red Lion Holiday Park.

Dundee "City of Discovery" is nearby and also the "Granite" City of Aberdeen is within easy reach. To the west there is the Grampian mountain range which is home to the Whisky trail, the Castle of Balmoral and beautiful mountain scenery.
Note: A postcode is used to show the general location as a guide. This may not reflect the exact location.
Location Address
Red Lion Holiday Park, Dundee Road, Arbroath, Angus, DD11 2PT