Seaview Caravan Park, Skegness
12 holiday homes for hire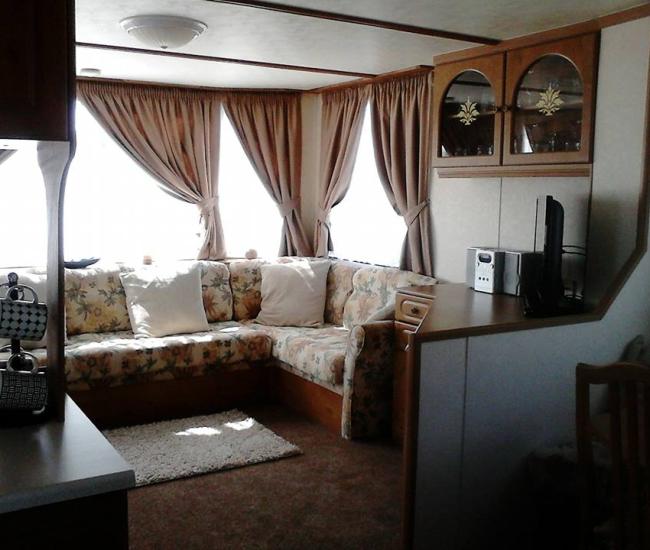 Bedrooms 2 | Sleeps 6 | Pets | Groups
Midweek, weekends, sat to sat. 2, 6 berth static caravan for rent/let/hire on Seaview, Ingoldmells, Skegness. Close to fantasy island, beach, bars, Eastgates market,amusements. Butlins. Oasis bar, bibbys beach bar, havanas. Pet free. Laver leisure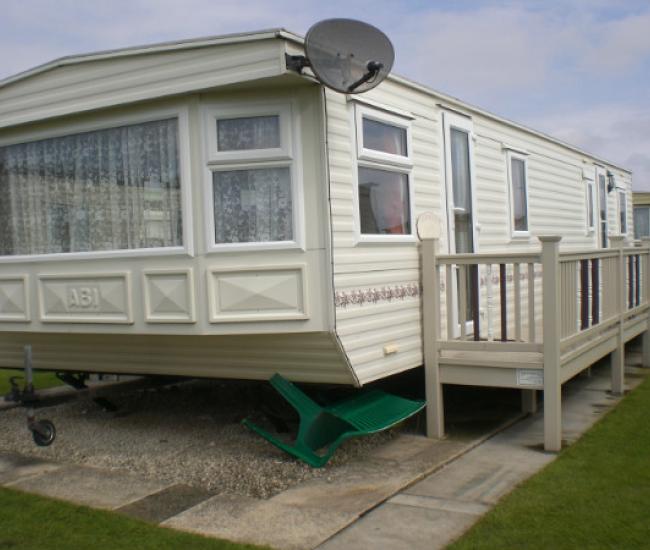 Bedrooms 3 | Sleeps 6 | Pets | Groups
Caravan is fully double glazed with modern decking and has a fully equipped kitchen, separate lounge with dinette. All gas and electric is included in the price of the holiday. Clean bedding is supplied just need to bring own bottom sheets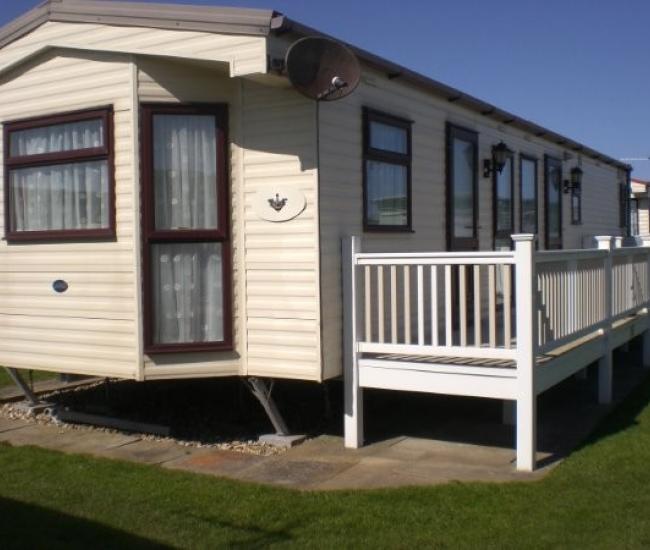 Bedrooms 2 | Sleeps 4 | Pets | Groups
Caravan is fully double glazed, central heating, a fully equipped kitchen with fridge freezer and washer-dryer, separate lounge with dinette, 2 bathrooms, 1 en-suite, all gas and electric is included, bedding is supplied, need bottom sheet.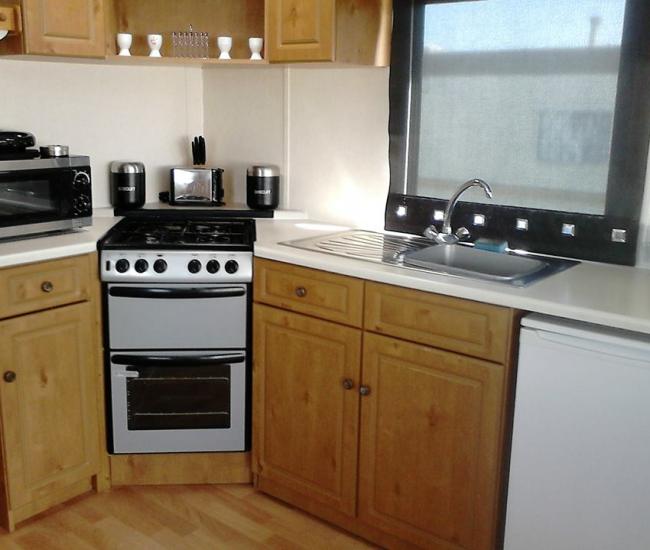 Bedrooms 2 | Sleeps 6 | Pets | Groups
MIDWEEK, WEEKENDS, SAT TO SAT., 2, 6 BERTH STATIC CARAVAN FOR RENT/LET/ HIRE ON SEAVIEW, INGOLDMELLS, SKEGNESS, FANTASY ISLAND, BEACH, BARS, EASTGATES MARKET, AMUSEMENTS. BUTLINS. OASIS HAVANAS BIBBYS BEACH BAR. LAVER LEISURE. PET FREE, VERANDA
Bedrooms 2 | Sleeps 6 | Pets | Groups
2 bedroom, 6 berth caravan with modern appliances eg washing machine, microwave etc close to all amenities and beach with secure parking.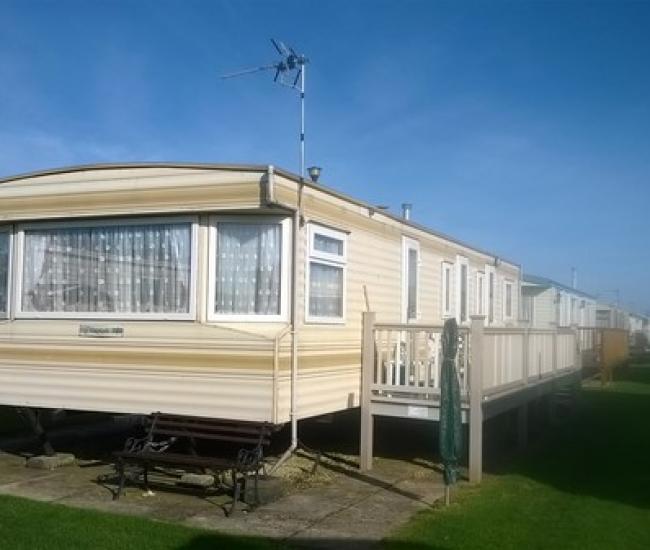 Bedrooms 3 | Sleeps 6 | Pets | Groups
The caravan is double glazed, has large lounge area and large fully equipped kitchen, bed linen is supplied all gas and electric is included in price.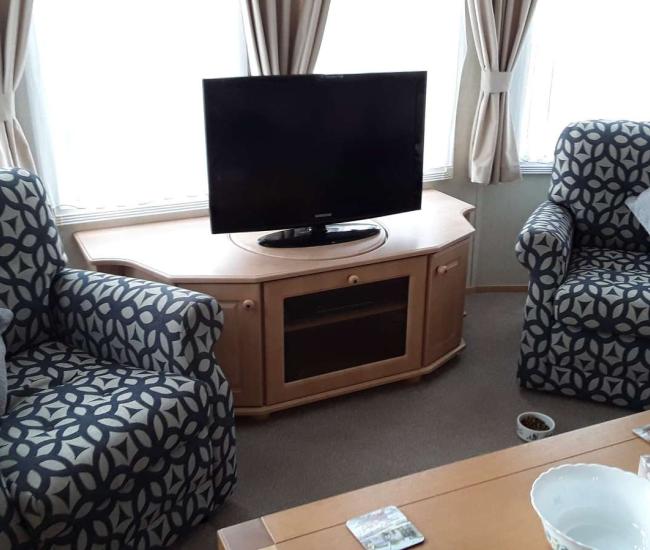 Bedrooms 2 | Sleeps 6 | Pets | Groups
Comfortable and homely caravan to rent ,double glazed, central heating, Willerby Aspen, Small dogs welcome for small fee, £50 Deposit on booking returnable on inspection after stay Holliday to be paid for in full 6 weeks before. holiday start date
Bedrooms 2 | Sleeps 6 | Pets | Groups
Seaveiw is lovely site with everything within walking distance, market, fantasy island, beach and amusements accessible without crossing main roads, pubs and takeaways. we operate a strict fire policy so we require names of all applicants and ages.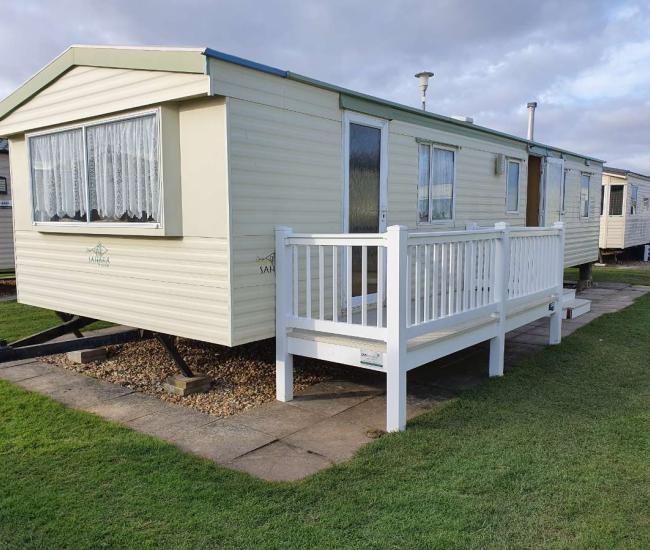 Bedrooms 3 | Sleeps 8 | Pets | Groups
Lovely 8 berth caravan to hire on Seaview Caravan park in Ingoldmells, Skegness. The beach is directly outside the site gates and Fantasy Island is only 5 minutes walk down the road. Making it perfect for both families and couples.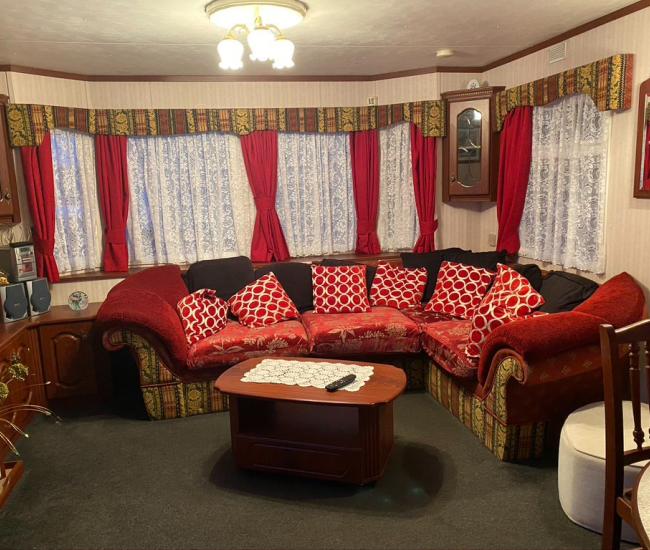 Bedrooms 2 | Sleeps 6 | Pets | Groups
A beautiful caravan situated on a corner plot with plenty of outside space for seating, and also parking for one car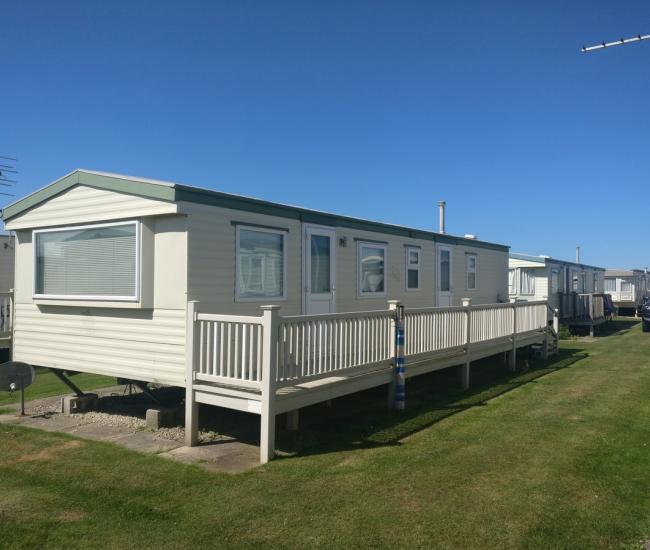 Bedrooms 2 | Sleeps 4 | Pets | Groups
Spacious 4 berth caravan with veranda set in ideal location. 2 bedrooms, 1double bed and 2 single. Double glazed, gas fire/ heaters. Fully equiped modern kitchen. TV/DVD player/games console. All bedding provided. Gas/Electricity included in price.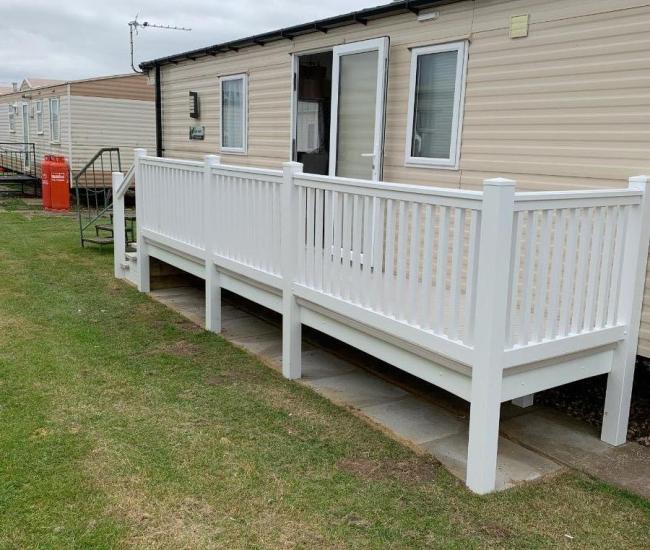 Bedrooms 2 | Sleeps 6 | Pets | Groups
Willerby Huey Diamond 2018 model 6 Berth Luxury Caravan Double Glazed, Central Heated with temperature control. Parking to the side of the caravan available
Information about Seaview Caravan Park
Seaview Caravan Park is located just 200 yards from a sandy beach and close to the many amenities that Ingoldmells has to offer. From the popular Fantasy Island to night clubs and numerous food outlets Ingoldmells really does have something for everyone. Great for couples and families wanting to enjoy a caravan holiday in this part of Lincolnshire.

In the area surrounding Seaview Caravan Park you have the seaside resorts of Skegness and Chapel St Leonards, both of which offer plenty of attractions and amenities all year round.

The holiday homes shown for hire on this page offer holiday accommodation at their privately owned static caravans which are sited at Seaview Caravan Park in Ingoldmells. Booking with a private owner can often result in you getting accommodation with much more of a home from home feeling. Many come with extras not normally found when booking with holiday parks direct.
Note: A postcode is used to show the general location as a guide. This may not reflect the exact location.
Location Address
Seaview Caravan Park, Ingoldmells, Skegness, Lincolnshire, PE25 1LQ
All listings on Seaview Caravan Park