Small Grove Caravan Park, Skegness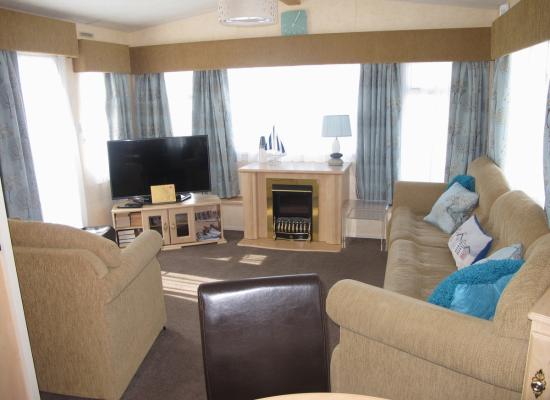 Sleeps 7 | Bedrooms 3 | No pets | No groups
Three bedroom luxury caravan on the Small Grove site. All the comforts of home including central heating, two toilets, fridge freezer, 3D TV and large veranda outside. Only a two minute walk to central Ingoldmells, markets and Fantasy Island.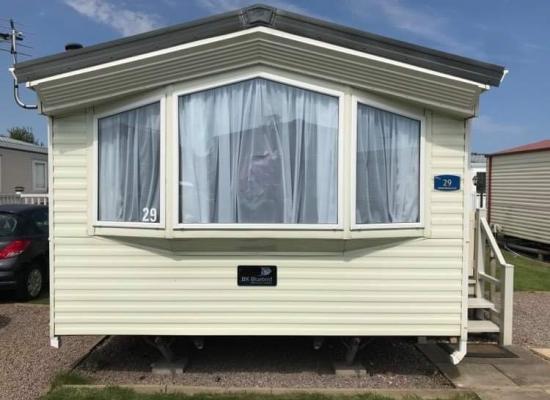 Sleeps 8 | Bedrooms 3 | Pets welcome | No groups
3 bed caravan in central location 2 mins fantasy island and 5 mins beach gated balcony and dog friendly to well behaved dogs and children are welcome
Sleeps 6 | Bedrooms 2 | Pets welcome | No groups
Willerby Winchester (38ft x 12ft) centrally located in Ingoldmells - 6 berth/2 bed featuring vaulted ceilings, master bedroom with king size bed, en-suite toilet and walk-in wardrobe. Parking for 2/3 vehicles. ** OCTOBER DATES STILL AVAILABLE **
Information about Small Grove Caravan Park
Note: A postcode is used to show the general location as a guide. This may not reflect the exact location.
Location Address
Small Grove Caravan Park, Ingoldmells, Skegness, Lincolnshire, PE25 1PG
All listings on Small Grove Caravan Park