Cala Gran Holiday Park, Fleetwood
51 holiday homes for hire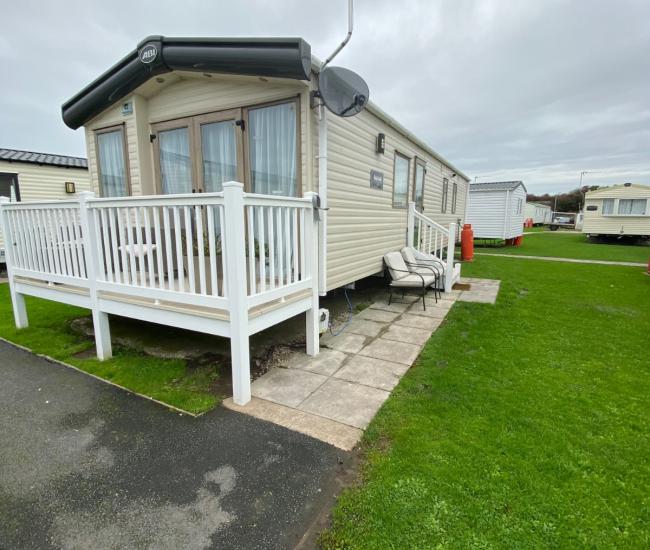 Bedrooms 3 | Sleeps 6 | Pets | Groups
Lovely family owned ABI Haywood 6 Berth 3 Bedrooms main bedroom en-suite with tv with Full Gas Central Heating and Double Glazing on Havens Cala Gran Fleetwood just outside Blackpool 42 inch with full sky and Television in main bedroom, hairdryer,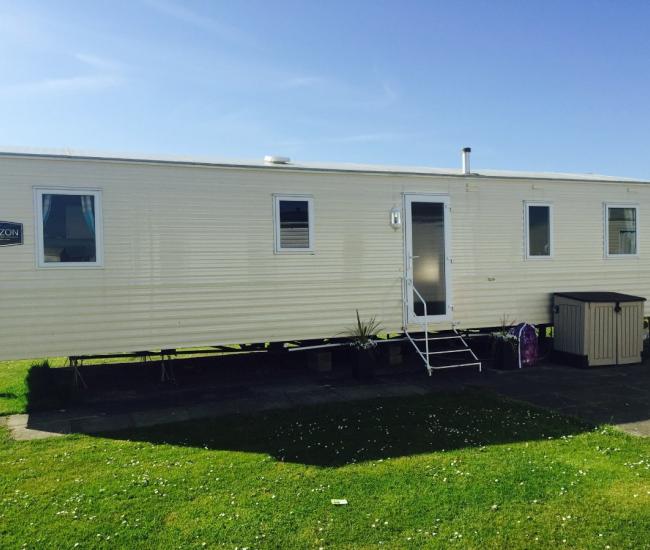 Bedrooms 3 | Sleeps 8 | Pets | Groups
Superb 8 berth caravan situated on the Haven Site of Cala Gran near Blackpool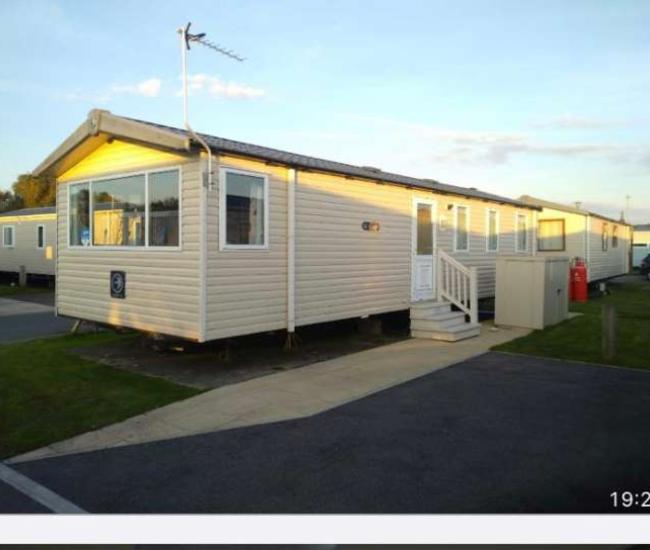 Bedrooms 3 | Sleeps 8 | Pets | Groups
Spacious and Clean 3 bed Caravan, Situated on the popular Havens Cala Gran. Free WIFI throughout and everything you need to have a fantastic holiday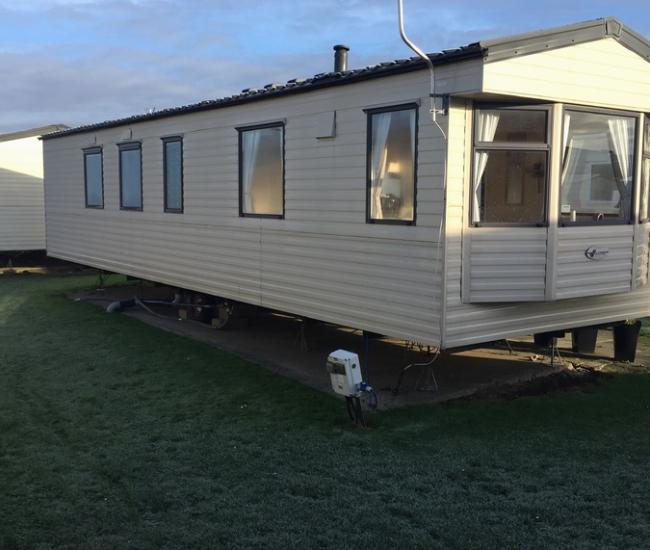 Bedrooms 3 | Sleeps 6 | Pets | Groups
Haven Cala Gran Cleveleys/Fleetwood....15 mins from Blackpool 3 bedroom cosy static...unlimited wi-fi ........ps 3 and games....bedding and towels provided
Bedrooms 3 | Sleeps 8 | Pets | Groups
Lovely homely 3 bed 8 berth caravan on Havens Cala Gran, inc games console, unlimited wifi and board games.... Lots of dates available grab a bargain while you can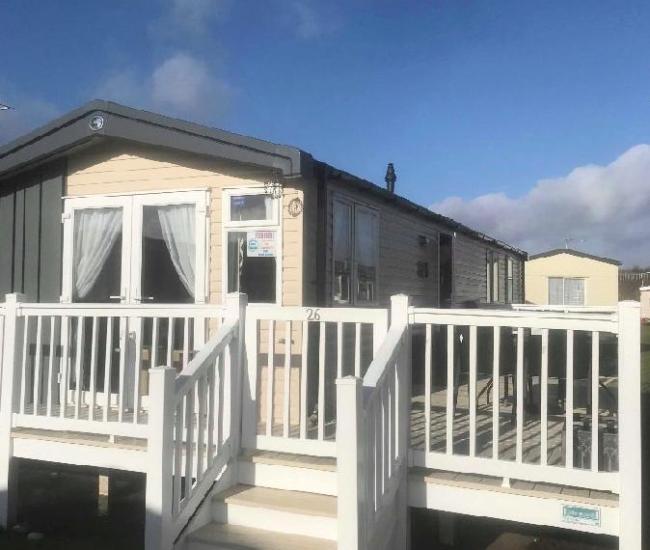 Bedrooms 3 | Sleeps 7 | Pets | Groups
Lovely spacious Swift Family Retreat, beautiful modern prestige caravan with huge wrap around decking, 3 bedrooms sleeping 7, TV in every bedroom and games consoles in kids rooms, games and toys for children.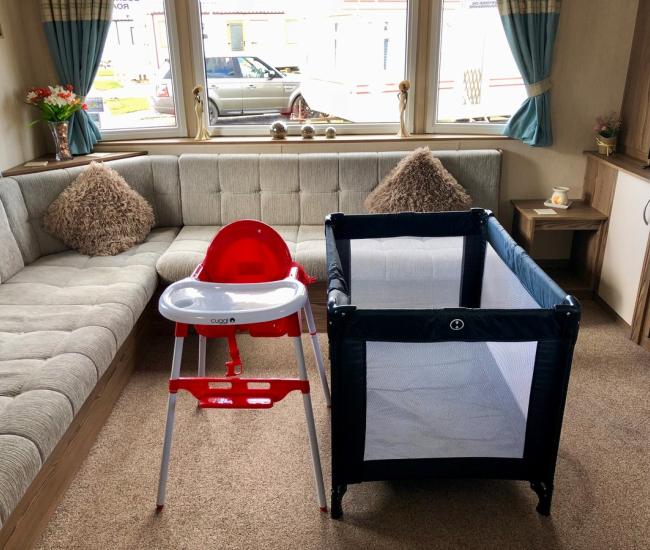 Bedrooms 3 | Sleeps 8 | Pets | Groups
Lovely family caravan well looked after at Cala Gran, Passes not included but available if you wish to buy them from the reception, Clean and tidy, Bedding supplied, No pets aloud .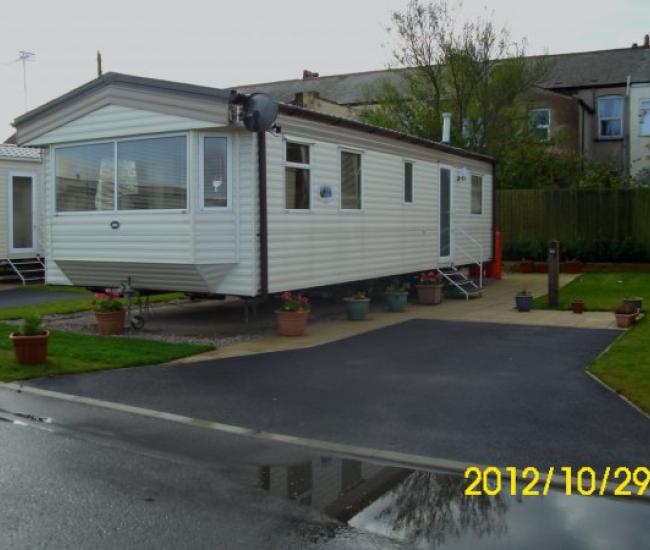 Bedrooms 2 | Sleeps 6 | Pets | Groups
Cala Gran is a child friendly holiday park which also caters for adults and is great fun in all weather. The location is excellent and there is plenty to do on site and off. Blackpool and Cleveleys are close by.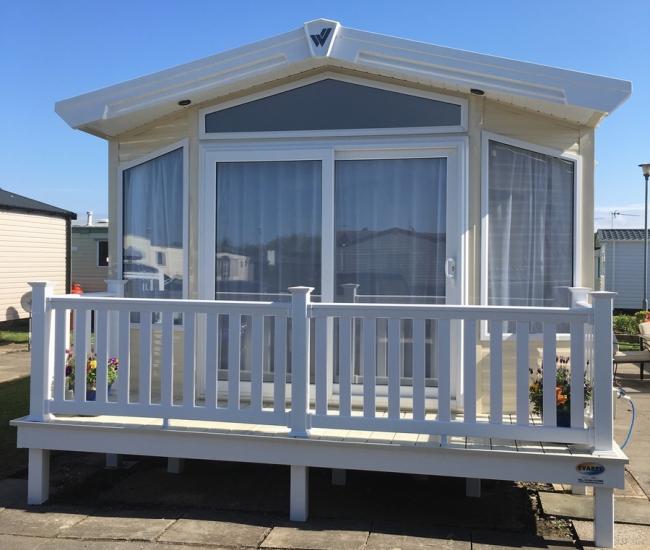 Bedrooms 3 | Sleeps 6 | Pets | Groups
Platinum 3 beds Haven CalaGran situated Just outside Blackpool, Fleetwood, Rossall Beach, nearest within walking distance up country lane by Farmer Parrs Willerby Aspen free wifi Sky Tv if you require another caravan advert 8000 ours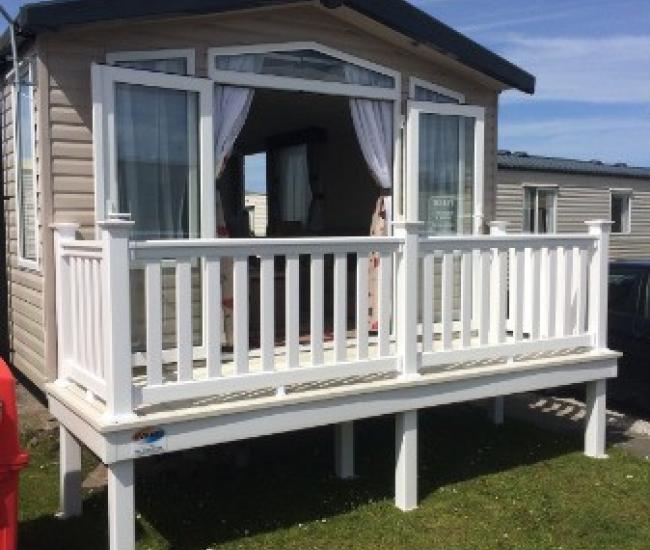 Bedrooms 3 | Sleeps 8 | Pets | Groups
Prestige grade 2017 model, 3 bedroom, 8 berth caravan for hire on Cala Gran Holiday Park in Fleetwood. Included in the price is Sky tv, PS4 and a selection of family/childrens dvd's.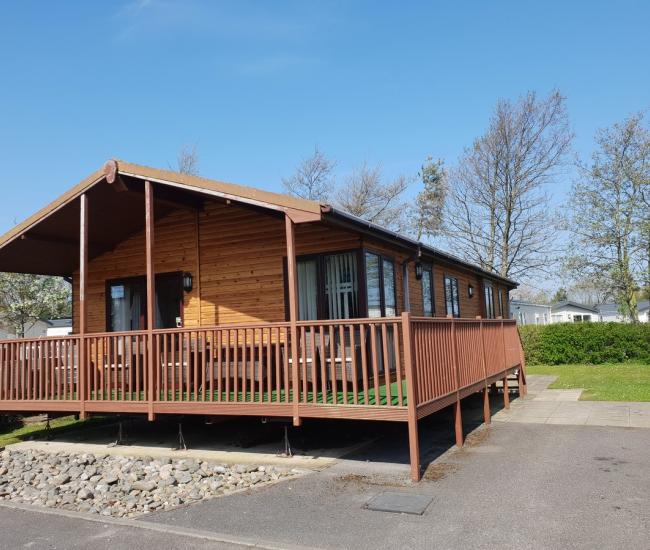 Bedrooms 3 | Sleeps 9 | Pets | Groups
A luxury large family lodge on a fun packed haven site in Feetwood, Blackpool.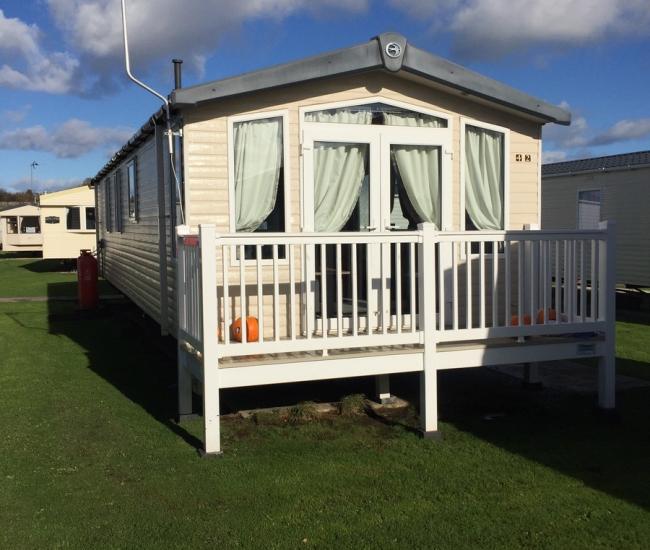 Bedrooms 3 | Sleeps 6 | Pets | Groups
Haven Cala Gran Blackpool. Our beautiful caravan the Swift Bordeaux Prestige has 3 bedrooms that sleeps up to 6 people. The master bedroom has en suite with fitted wardrobes and television, the other bedrooms are single beds that sleeps 2 per room.
Information about Cala Gran Holiday Park
Cala Gran set just out side the seaside town of Fleetwood amidst the beautiful Lancashire, With plenty of golden sands part of the British Holidays and Haven group known as Bourne Leisure.

Cala Gran is a lively and upbeat Holiday Park with all-weather fun for all the family. There's a terrific friendly atmosphere and Cala Gran Holiday Park has everything you need for an action-packed holiday, including Kids Clubs for all ages, and shops and services to make a caravan holiday at Cala Gran a real breeze.

Facilities are extensive including the SplashZone Heated Indoor Pool, Outdoor Children's SplashZone, Sun Terrace & Spa Bath, Waterslide, Wave Rider, Children's Paddling Area, and SubSea Explorer. Kids can learn to swim and enjoy a wide programme of SplashZone Water Activities. We also have a new Inflatable Bounce & Slide and there's David Bellamy's Family Park Rangers club on-site

Other amenities include Multi-Sports Court, SportsZone Activities Programme, nearby Golf, Horse Riding, Pitch 'n' Putt, Crazy Golf, a Children's Farm and FunZone Play Area plus kids clubs. Move indoors to our FunWorks Amusements Centre, Pool Tables, and Children's Soft Play Area.
Note: A postcode is used to show the general location as a guide. This may not reflect the exact location.
Location Address
Cala Gran Holiday Park, Fleetwood Road, Fleetwood, Lancashire, FY7 8JY
All locations in North West England