24 holiday homes for hire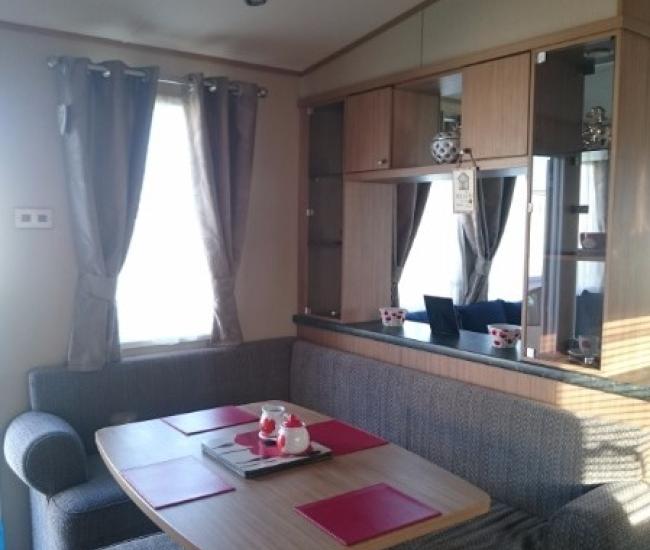 Bedrooms 3 | Sleeps 8 | Pets | Groups
My 8 berth caravan, comprises of 3 bedrooms 1x Double bedroom and 2x single bedrooms and a Double pull out bed in the living room. The toilet and shower are seperate which comes in handy when you have children. Full size Fridge/Freezer.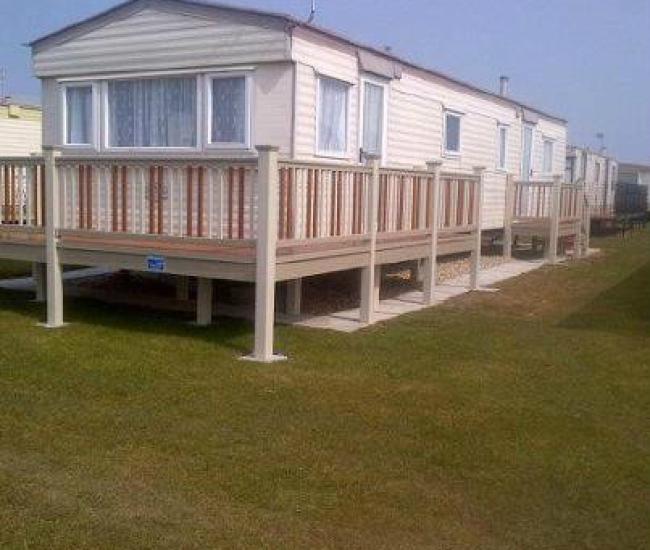 Bedrooms 4 | Sleeps 10 | Pets | Groups
Prices start from £40 a night up to £650 in summer holidays. My van is available to rent from March until end of Nov. Please look on my website for availability. Website address is available on our listing page.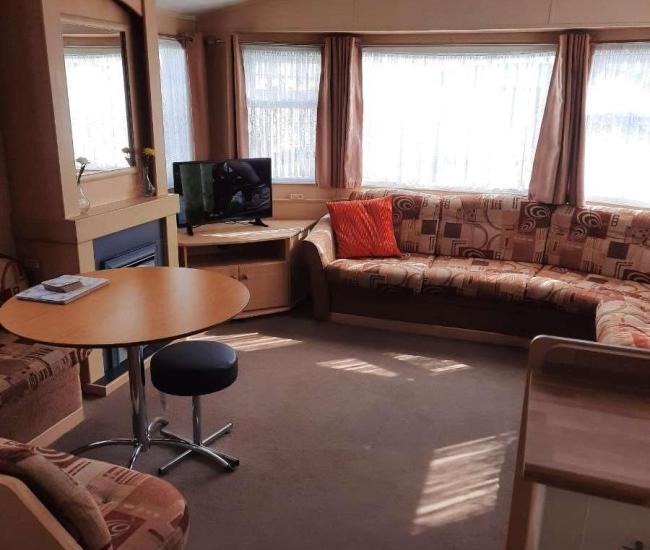 Bedrooms 3 | Sleeps 8 | Pets | Groups
Clean & tidy, no pet's, no smoking policy, Park Home, close to Fantasy Island, Ingoldmells, Fun for all the family.
Bedrooms 2 | Sleeps 4 | Pets | Groups
Beautiful 2 bedroom, 4 berth caravan for hire, which is situated on The Chase Caravan Park in Ingoldmells. The caravan is located in a nice spot, near to parking bays and is just a few minutes walk to the entrance & on site clubhouse
Bedrooms 3 | Sleeps 6 | Pets | Groups
3 bed caravan for hire on The chase Ingoldmells. Walking distance to all entertainments and beach.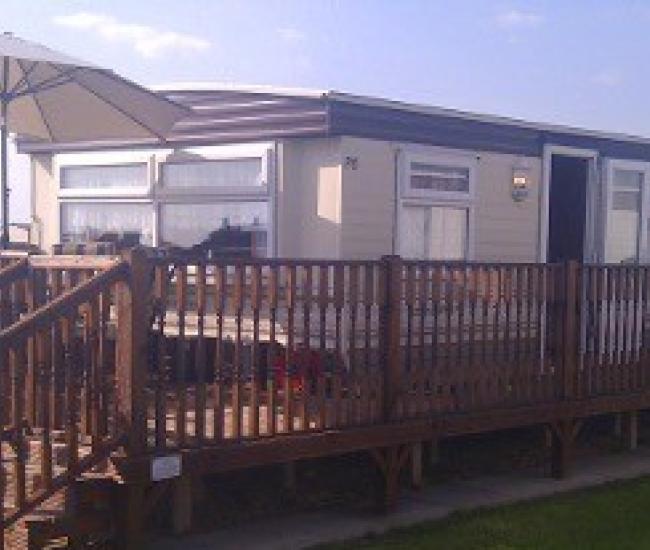 Bedrooms 3 | Sleeps 6 | Pets | Groups
6 berth, 3 bedroom fully equipped caravan for hire on the chase. Veranda sees the sun all day with lockable gates for added safety. Just a short walk from the beach, arcades, pubs and Fantasy Island. Available to rent from March - November.
Bedrooms 2 | Sleeps 4 | Pets | Groups
Our family friendly Willerby granada is double glazed and centrally heated ideal for a family of 4 It is situated a short way from the entrance. There is a parking space just outside the caravan.To see some reviews visit T&j caravan hire on FB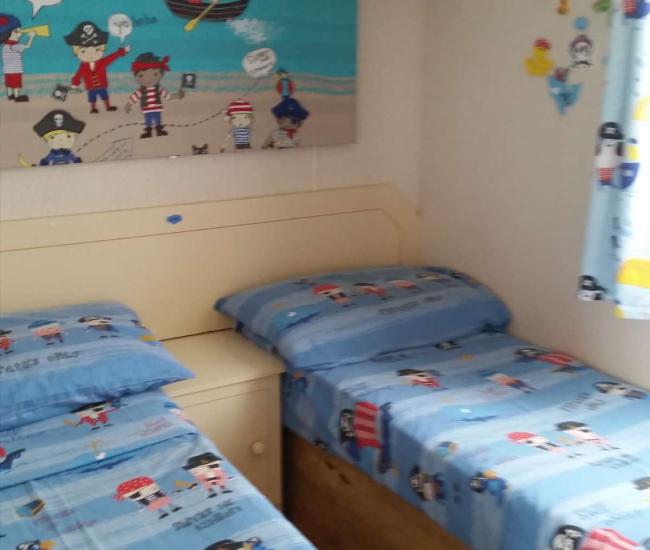 Bedrooms 2 | Sleeps 6 | Pets | Groups
2 bedroom 6 berth caravan on The chase caravan park Ingoldmells. Close walking distance to onsite clubhouse and beach . Parking nearby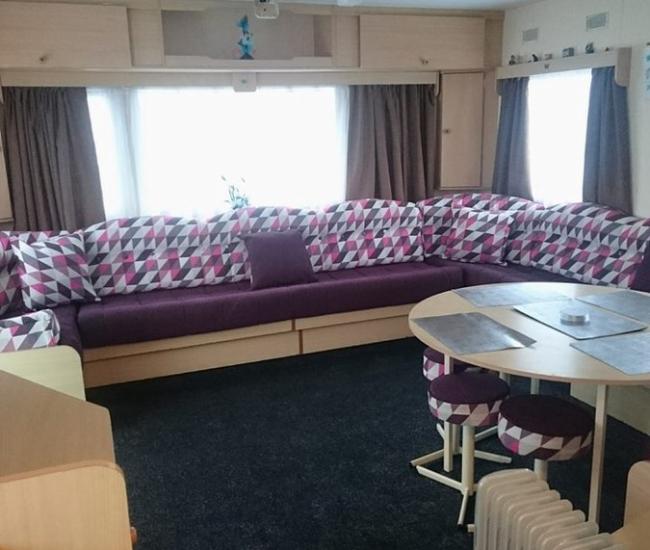 Bedrooms 4 | Sleeps 10 | Pets | Groups
The caravan is a 15 minute walk from the big Eastgate market and rides. Its a 5 minute walk from the beach, arcades, pubs, takeaways, and loads more. Great shop open till late on site. Large Family Club on site Smoking is allowed outside only.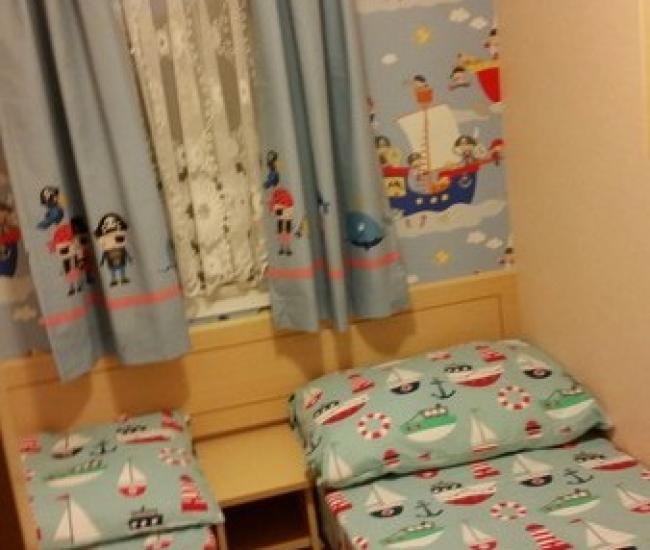 Bedrooms 3 | Sleeps 8 | Pets | Groups
3 bedroom caravan with washing machine, tumble dryer and freezer.
Bedrooms 3 | Sleeps 7 | Pets | Groups
A 3 bedroom double glazed Westbrook Tahiti caravan with full length gated veranda on The Chase Caravan Park, Ingoldmells . Walking distance to pubs, beach, clubs, Fantasy Island, Hardys Animal Farm ,trampoline park etc.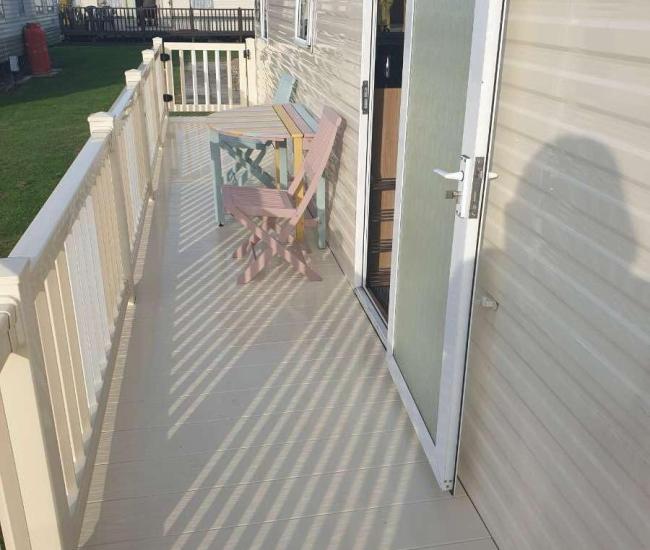 Bedrooms 3 | Sleeps 8 | Pets | Groups
35ftx12ft caravan. High ceilings and very spacious with open plan living space. Very clean. It's in a good popular location.
Information about The Chase
"The Chase" is a well run caravan site just a short walk to the sandy beach at Vickers Point, Ingoldmells Bay, and within easy reach of a range of local activities, ideal for a fun, and relaxing family holiday!

Ingoldmells is a great place for a holiday, with so many things to interest the entire family. First and foremost a lovely sandy beach is close to the caravan site, the kids will love playing in the sand and sea. A promenade borders the beach, and can be pleasant to stroll along after the heat of a summer's day.

The whole family will enjoy the nearby Blue Anchor pub with its family rooms, and amusement arcades just 5 minutes from the caravans. The Maid Marian Club has a full range of entertainment in season.

The well known visitor attraction Fantasy Island is just 10 minutes walk from the caravan park, or 2 minutes in the car. There is:
• A full range of exciting rides suitable for all ages
• Europe's biggest indoor and outdoor market
• Catwalk fashion shows
• A full range of places to eat and drink
• and much more...
Note: A postcode is used to show the general location as a guide. This may not reflect the exact location.
Location Address
The Chase, Ingoldmells, Skegness, Lincolnshire, PE25 1LX