22 holiday homes for hire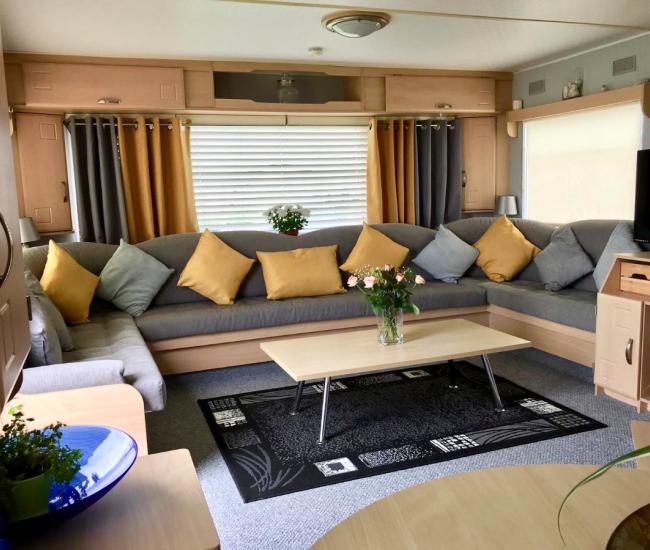 Bedrooms 2 | Sleeps 6 | Pets | Groups
Spacious updated 6 berth on WEST SANDS, 5mins from Embassy. Entertainment passes are free whilst venues operate reduced numbers. £50 deposit secures. holiday peak periods will be £650 for 7 nights. Low season £75 based on 2 adults only.
Bedrooms 2 | Sleeps 6 | Pets | Groups
6 berth caravan situated on Bunn Leisure, West Sands. Parking Space, Double Glazed, Gas Central Heating. Bedding, Linen, Towels and Tea Towels are supplied. Beds made upon arrival.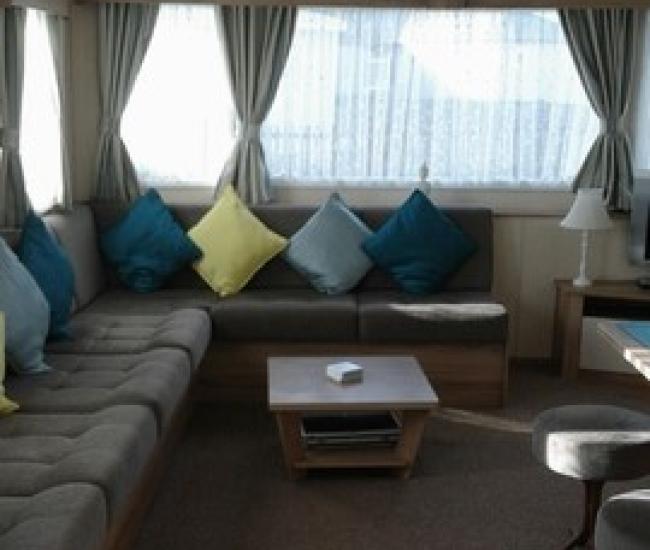 Bedrooms 3 | Sleeps 6 | Pets | Groups
Beach front location, Caravan graded delux gold is in a luxurious prime sunny position opposite the lovely beach 2 minutes walk away from the main Oasis Complex. The caravan is situated on the Bunns Leisure award winning site in Selsey.
Bedrooms 3 | Sleeps 8 | Pets | Groups
Grab a great bargain at our 3 bed caravan, close to the main complex and beach.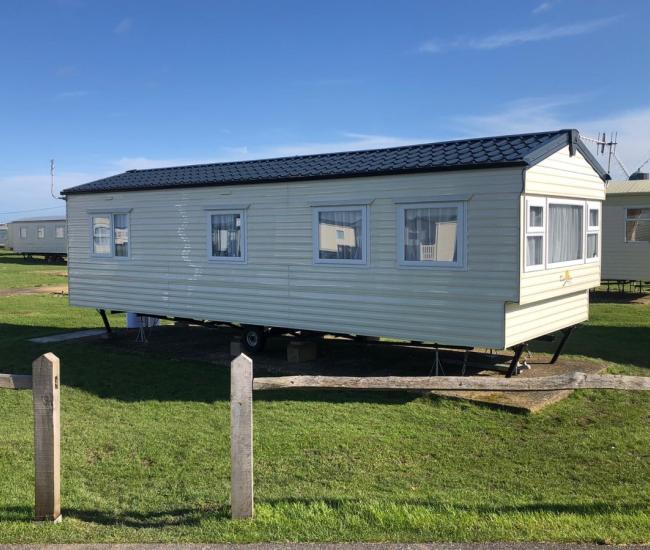 Bedrooms 2 | Sleeps 6 | Pets | Groups
We are not taking bookings this season! our lovely new delta sunrise 2 bedroom, 6 berth modern feeling caravan. With WIFI located on the site of west sands on BUNN LEISURE holiday park. Very close to the Fun fair and also the main entertainment
Bedrooms 3 | Sleeps 8 | Pets | Groups
Now taking bookings for 2021! Be the first to stay in this brand new, stylish and spacious 3 bed caravan on fun filled holiday park! Double glazed and gas centrally heated, we also offer Christmas and New Year holidays too!
Bedrooms 3 | Sleeps 8 | Pets | Groups
Situated in a quiet cul de sac a few minutes walk from swimming pool, entertainment and beach. 3 bedrooms, one en-suite, sleeps 8, lots of storage in all rooms. Central heated and double glazed. Large decking area. Well behaved dogs are welcome!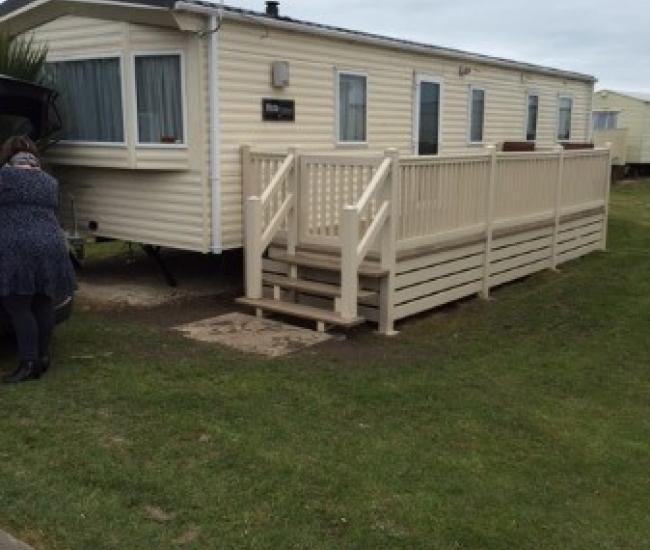 Bedrooms 3 | Sleeps 6 | Pets | Groups
This amazing caravan is situated on the West Sands Caravan park and is a two minute walk from the beach and Embassy club. There is a free courtesy bus and the Bunni Express to all areas of Bunn Leisure (bus stop 20 yards from the caravan).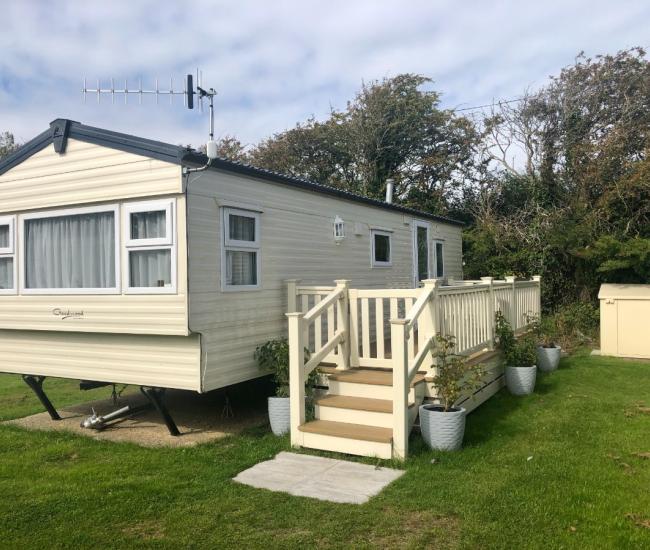 Bedrooms 2 | Sleeps 6 | Pets | Groups
2 bed, pet friendly caravan with veranda, situated on the beautiful Green Lawns is available on the award winning site of Bunn Leisure in Selsey Sussex. Beds made up on arrival, free tea coffee and sugar. DVD player, hairdryer, iron & ironing board
Bedrooms 3 | Sleeps 8 | Pets | Groups
Beautiful 3 bed caravan, sea views, high standard finish, double glazing, central heating & electric fire lounge. Beautiful interior, spacious and home from home comforts. Wrap-round Veranda with Rattan Garden Furniture & FREE hi speed Wi-Fi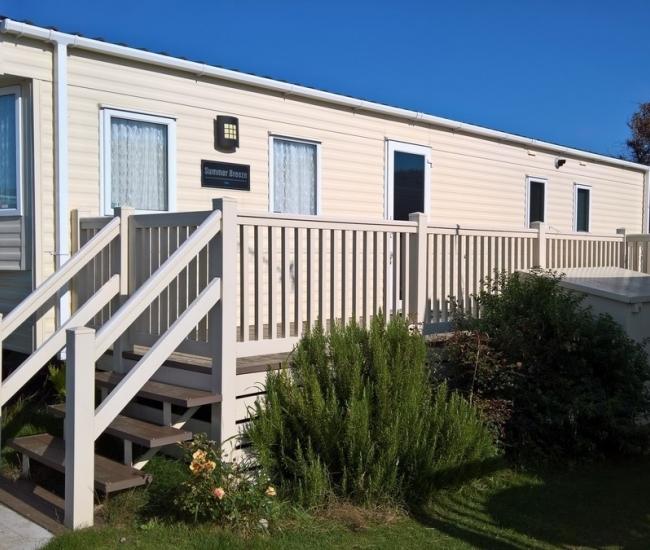 Bedrooms 2 | Sleeps 6 | Pets | Groups
West Sands, Selsey, West Sussex. Excellent pet-friendly caravan on award-winning park close to great dog walking,family entertaintainment, beach and Selsey shops.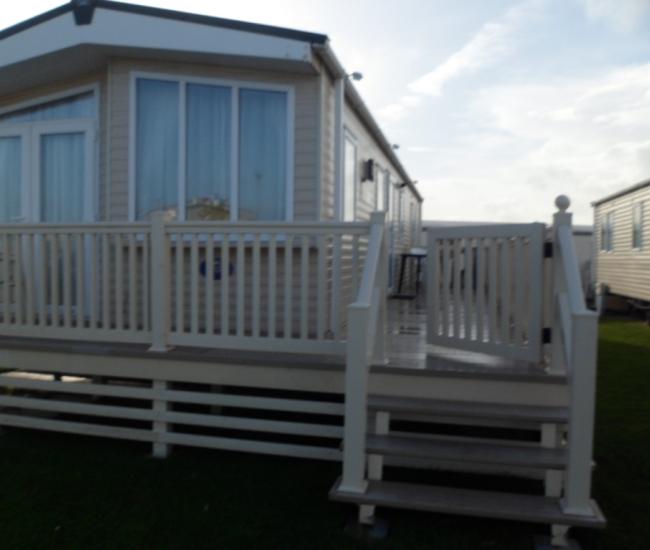 Bedrooms 2 | Sleeps 6 | Pets | Groups
Regal Kensington with wrap around veranda and outside furniture. Caravan is 13ft x 38ft, very near the embassy and swimming complex. Within walking distance free bus to White Horse complex with ten pin bowling, soft play, indoor sport arena.
Information about West Sands
West Sands boasts cafes, a restaurant, three swimming pools, an amusement arcade, Barnacle Bill's Beach Shop, a supermarket, convenience store and children's fun fair. Activities include go-karts, crazy golf, bike hire and trampolines.

The Oasis at West Sands is great attraction for all the family. Enjoy the large heated swimming pools and use the toddler's paddling pool. Relax on loungers or at the poolside café. Pamper yourself with a sauna, use the steam room or try a sunbed.

West Sands is Bunn Leisure's biggest and busiest holiday park, in a fantastic position right on a lovely mile of beach. And if you live for lively holidays West Sands is for you. That's because most of Bunn Leisure's legendary fun and entertainment is right on your doorstep so you're never far from all the action.
Note: A postcode is used to show the general location as a guide. This may not reflect the exact location.
Location Address
West Sands, Selsey, Chichester, West Sussex, PO20 9BH