Mablethorpe Chalet Park, Mablethorpe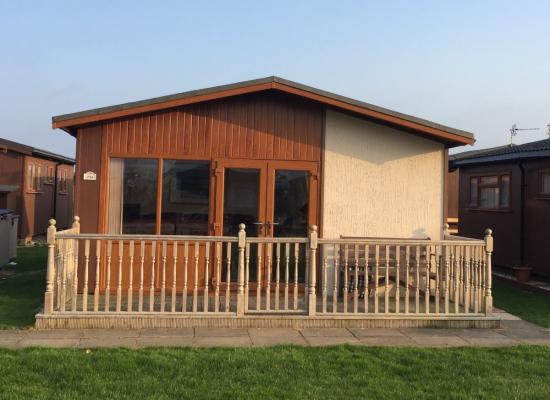 Mablethorpe, Lincolnshire
Sleeps 5 | Bedrooms 2 | Pets welcome | No groups
A lovely modern and comfortable detached cedar wood chalet in a quiet area on a welcoming site.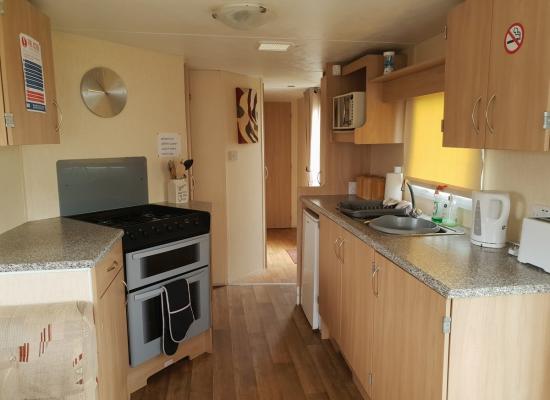 Mablethorpe, Lincolnshire
Sleeps 8 | Bedrooms 3 | Pets welcome | No groups
Lovely home from home van. Very spacious. Short walk to the beach Nice club on site with entertainment and excellent food. Children's play areas around the park.
Mablethorpe, Lincolnshire
Sleeps 6 | Bedrooms 2 | Pets welcome | No groups
6 berth chalet, fully equipped, all you could need from a holiday home, in a wonderful area of Lincolnshire. free wifi
Information about Mablethorpe Chalet Park
Mablethorpe Chalet Park is the perfect Lincolnshire retreat. There is a range of facilities available on site; bars and restaurants, arcades, play are and close to the beach, there is lots to make you visit as enjoyable and carefree as possible.

Get out and about, there is lots to see and do within easy reach of Mablethorpe. Hike along the Viking Way or stroll along the Tennyson Trail. Try some fishing or choose from one of over 50 golf courses. Whatever it is you like to do there is probably something for the whole family to enjoy.
Note: A postcode is used to show the general location as a guide. This may not reflect the exact location.
Location Address
Mablethorpe Chalet Park, Links Avenue, Mablethorpe, Lincolnshire, LN12 1QL
All listings on Mablethorpe Chalet Park