Book Your Summer Caravan Break
Who doesn't love having a holiday to look forward to? And what better holiday to book and start planning for than a Summer caravan break!
Where to go for your summer staycation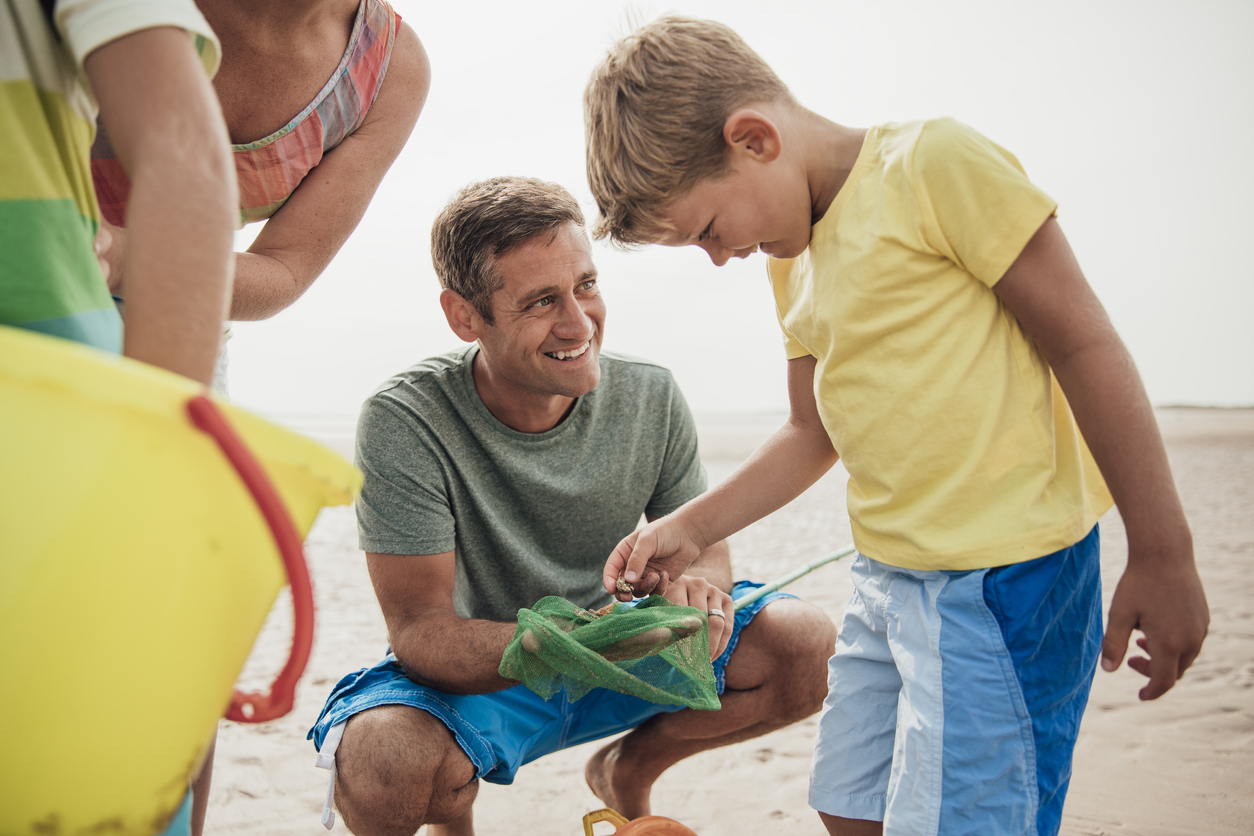 1. Cornwall - Stunning beaches, fishing villages and unparalleled coastal views and of course, the Cornish Cream Teas, it's no surprise that tourists flock here throughout the year. Holiday Parks in Cornwall
2. East of England - Dramatic coastal views, quiet country villages, busy harbours - the perfect destination whether you want to just chill out or get out and explore! Caravan Parks in East of England
3. North Wales - Attracting fans of both the coast and countryside time and time again, who could resist the lure of the Welsh market towns and gorgeous beaches? Caravan Holidays in North Wales
4. Scotland - Picturesque walking routes combined with historic cities and action-packed activities, Scotland has something for everyone to enjoy. Caravan Breaks in Scotland
5. Yorkshire - From vibrant, bustling cities to the breathtaking views of the Moors, Yorkshire offers an eclectic mix of modern and historic for your caravan break here. Yorkshire Holiday Parks
Affordability of summer caravan holidays
A holiday on one of the UK's many holiday parks is a really affordable way of getting away without breaking the bank. Booking a privately-owned caravan for your break can often provide even more savings as well as offering a better quality of caravan too!
Summer caravan breaks with UKCaravans4Hire
We understand how important time away from home can be and a summer caravan holiday is an affordable way to spend quality time away from home. You can enjoy your time away with all your home comforts - and sometimes a few extras to make your holiday even more memorable such as hot tubs and unique views. Many of the holiday parks are dog-friendly so find a pet-friendly caravan so don't leave your dog behind - bring them along to explore the local walking routes and beaches.
Take a look at the privately-owned caravans we have available to hire throughout England, Scotland and Wales and start planning your summer caravan holiday!