Careers at Ukcaravans4Hire
We have amazing opportunities waiting for you.
Who we are
UKcaravans4hire was established more than 13 years ago to help a handful of friends and family to advertise their holiday homes, Since then we have become the leading private static caravan rental website in the UK and now have over 6,000 properties listed on our website. Acquired by Sykes Holiday Cottages in June 2022, we're on an exciting journey to become the very best caravan letting platform around.
The elevator pitch!
We are looking for exceptional talent to build a best in class team in the holiday letting sector. As a technology platform we innovate & simplify - removing complexity for our owners and providing great value holidays to our guests. Our people are committed to having a positive impact on our planet, community and each other whilst creating amazing holiday moments for everyone.
Core benefits
Here to support you & your future
Health & Wellbeing
Learning & Development
Paid Volunteer Days
Healthy Snacks
Bonus Scheme
Discount on Sykes Cottages
Hybrid working
Working together, wherever
We've adopted hybrid working across our business and invested in technology that makes this seamless. Our hybrid working roles mean you can choose to work from any of our wonderful offices or from home!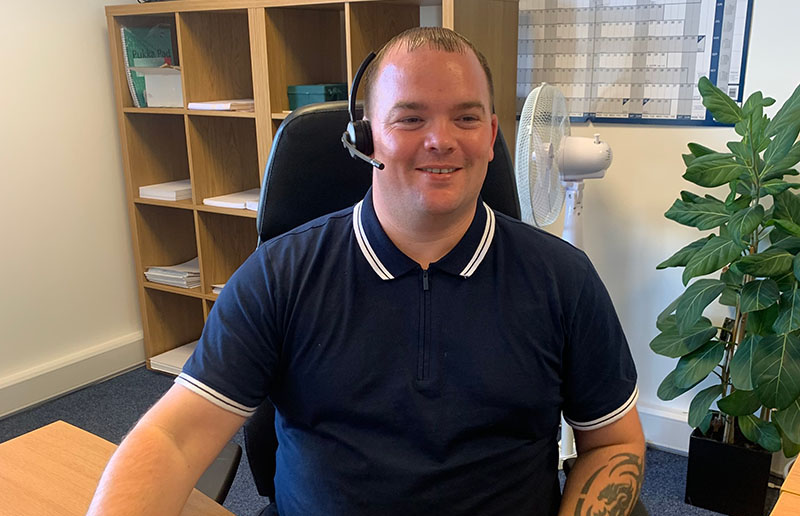 There are no jobs at this time. Please come back later.