Ladys Mile Caravan Park, Dawlish
Sleeps 8 | Bedrooms 3 | No pets | Groups welcome
Our Private 3 bedroom Caravan, sleeps 8, located at Lady's mile Holiday park, Dawlish Warren. Centrally heated , decking area, private parking and free WiFi.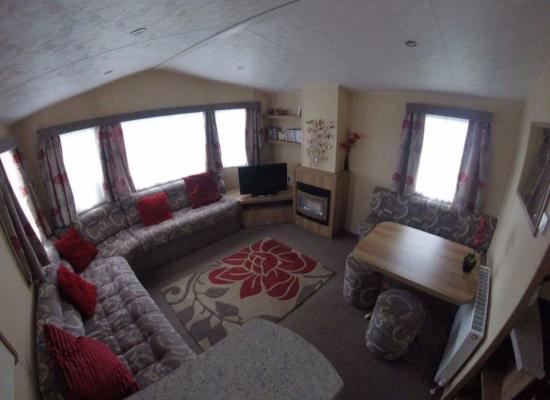 Sleeps 6 | Bedrooms 2 | No pets | Groups welcome
This is our privately owned holiday home situated in a perfect location in Devon lady's mile holiday park Dawlish. -Close to the beach -Close to the shops -Everything you need within the area.
Information about Ladys Mile Caravan Park
Note: A postcode is used to show the general location as a guide. This may not reflect the exact location.
Location Address
Ladys Mile Caravan Park, Exeter Road, Dawlish, Devon, EX7 0LX
All listings on Ladys Mile Caravan Park