Pentire Costal Holiday Park, Bude
Sleeps 6 | Bedrooms 2 | No pets | Groups welcome
FABULOUS SWIFT LOIRE 2017 Take a holiday in the unspoiled surroundings of the Cornish coast and countryside. Make your staycation a premium experience by booking a short UK break at the five-star Pentire holiday park near Bude, Cornwall.
Sleeps 6 | Bedrooms 2 | No pets | No groups
Our 6 berth holiday home based at Pentire, 10 minute drive away from Bude. It's spacious and comfortable with a well-equipped interior. Maintained to a high standard with modern appliances, everything you need for a relaxing stay.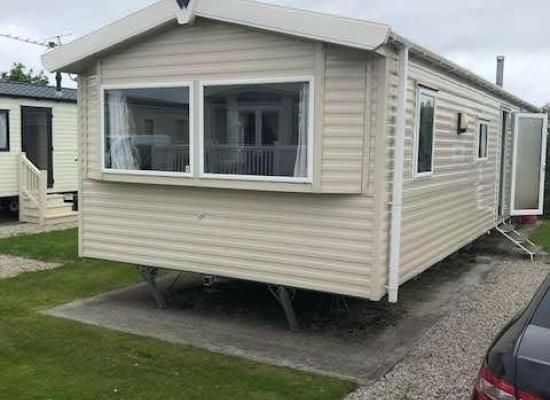 Sleeps 6 | Bedrooms 2 | Pets welcome | No groups
6 berth static holiday caravan in quiet holiday park suited to family groups and couples.
Information about Pentire Costal Holiday Park
Note: A postcode is used to show the general location as a guide. This may not reflect the exact location.
Location Address
Pentire Costal Holiday Park, Kilkhampton, Bude, Cornwall, EX23 9HP
All listings on Pentire Costal Holiday Park