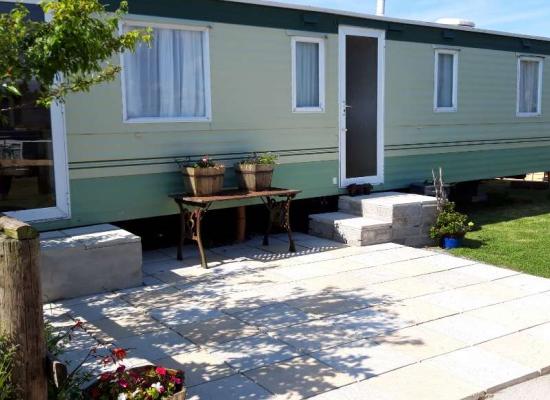 Sleeps 5 | Bedrooms 2 | No pets | Groups welcome
The caravan is situated on our small holding with stables, in a tranquil and quiet location 1 mile from Haverfordwest. With beautiful views of the Preseli Mountains of Pembrokeshire from your front room window.
Information about Upper Sandy Wells
Note: A postcode is used to show the general location as a guide. This may not reflect the exact location.
Location Address
Upper Sandy Wells, Haverfordwest, Dyfed, Swansea, SA61 1XL
All listings on Upper Sandy Wells