Woodland Vale Holiday Park, Narberth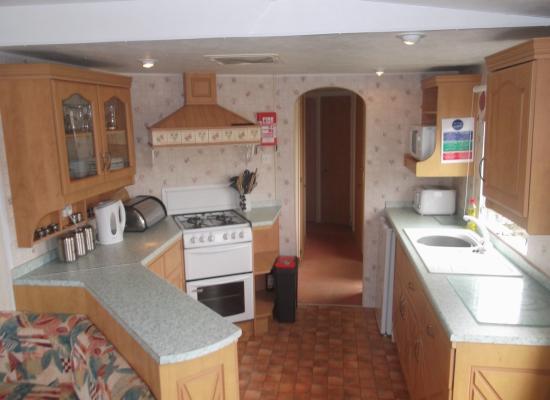 Sleeps 8 | Bedrooms 3 | No pets | Groups welcome
3 bedroom caravan, on tranquil site with heated indoor swimming pool, bar, lake, launderette, and play area. Comfortable, fully equipped, sleeps 6 comfortably (plus a further pull out bed for additional 2 people) Bed linen provided. Wifi available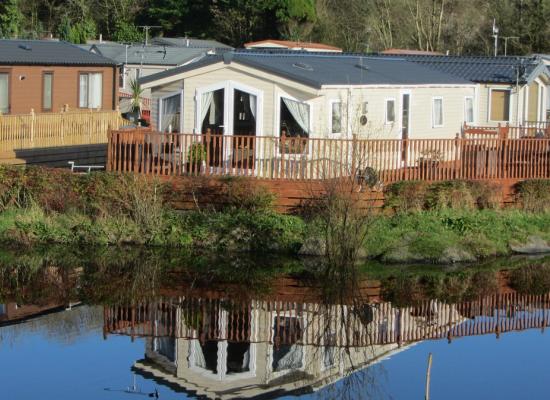 Sleeps 2 | Bedrooms 1 | No pets | Groups welcome
4* Privately Owned Lakeside Luxury Caravan at Woodland Vale, Ludchurch, Near Tenby. Exclusively for 2 adults only. Large furnished decking area overlooking the lake. Free Fishing, Free Wi-Fi, Indoor Pool, Sports Bar, Netflix, Great location.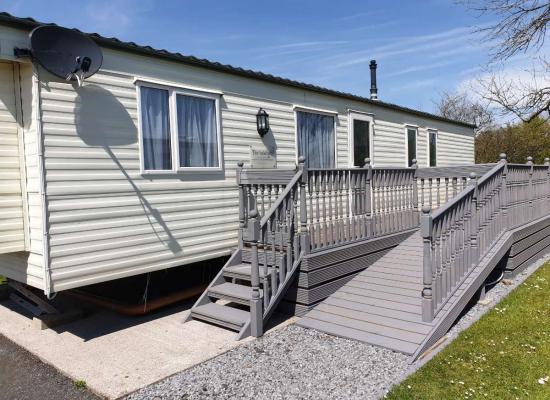 Sleeps 6 | Bedrooms 3 | Pets welcome | No groups
Stunning Lake View A beautiful quality, gold rated caravan with the added benefit of assisted ramp access for the less mobile or families with buggies and prams, on a 4 STAR Site in the quaint village of Ludchurch near Tenby.
Information about Woodland Vale Holiday Park
Note: A postcode is used to show the general location as a guide. This may not reflect the exact location.
Location Address
Woodland Vale Holiday Park, , Narberth, Pembrokeshire, SA67 8JE
All listings on Woodland Vale Holiday Park