St Cyrus Holiday Park, Montrose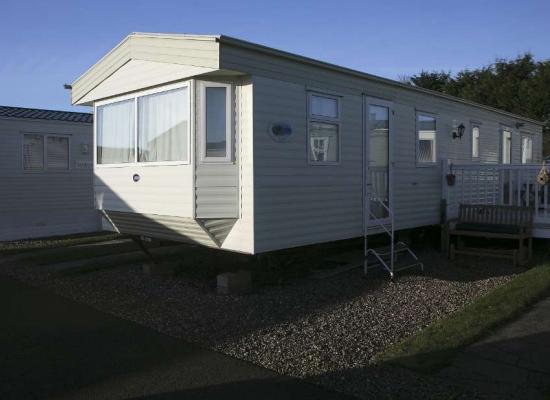 Sleeps 6 | Bedrooms 2 | Pets welcome | No groups
2 Bedroom caravan recently modernised and updated, near the village of St Cyrus on the popular St Cyrus Holiday Park. Sea views from living room window, and just a short drive from the towns of Stonehaven and Montrose.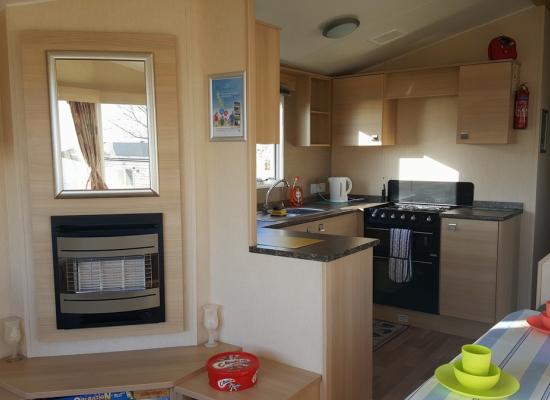 Sleeps 8 | Bedrooms 3 | No pets | Groups welcome
Our Caravan offers a peaceful, home from home feel in a nice relaxing quiet Holiday Park. Come in and help yourself to a nice warm cup of your choice while you decide what to do next on your adventure, if anything at all. The noise stops here.
Information about St Cyrus Holiday Park
Note: A postcode is used to show the general location as a guide. This may not reflect the exact location.
Location Address
St Cyrus Holiday Park, St Cyrus, Montrose, Aberdeenshire, DD10 0DJ
All listings on St Cyrus Holiday Park